Concept Korea
3d animation, 45s, 2022
Teasers for Korean fashion brands Besfxxk, Cahiers & Ulkin. Made for multiple screens in Times Square, during the New York Fashion Week.

This multiscreen video teases clothes collections in Times Square. I decided to depict the model, clothes and nature through point clouds, a look that I pursue since last year.


이 멀티스크린 비디오는 타임스퀘어에서 패션컬렉션을 보여줍니다. 작년부터 계속 시도하고있는 포인트 클라우드를 통해 모델과 의상, 자연을 표현했습니다.


Cette vidéo multi-écrans présente des collections de vêtements à Times Square. J'ai décidé de figurer le mannequin, ses vêtements et la nature à travers des nuages ​​de points, un style que je poursuis depuis l'année dernière.

Tests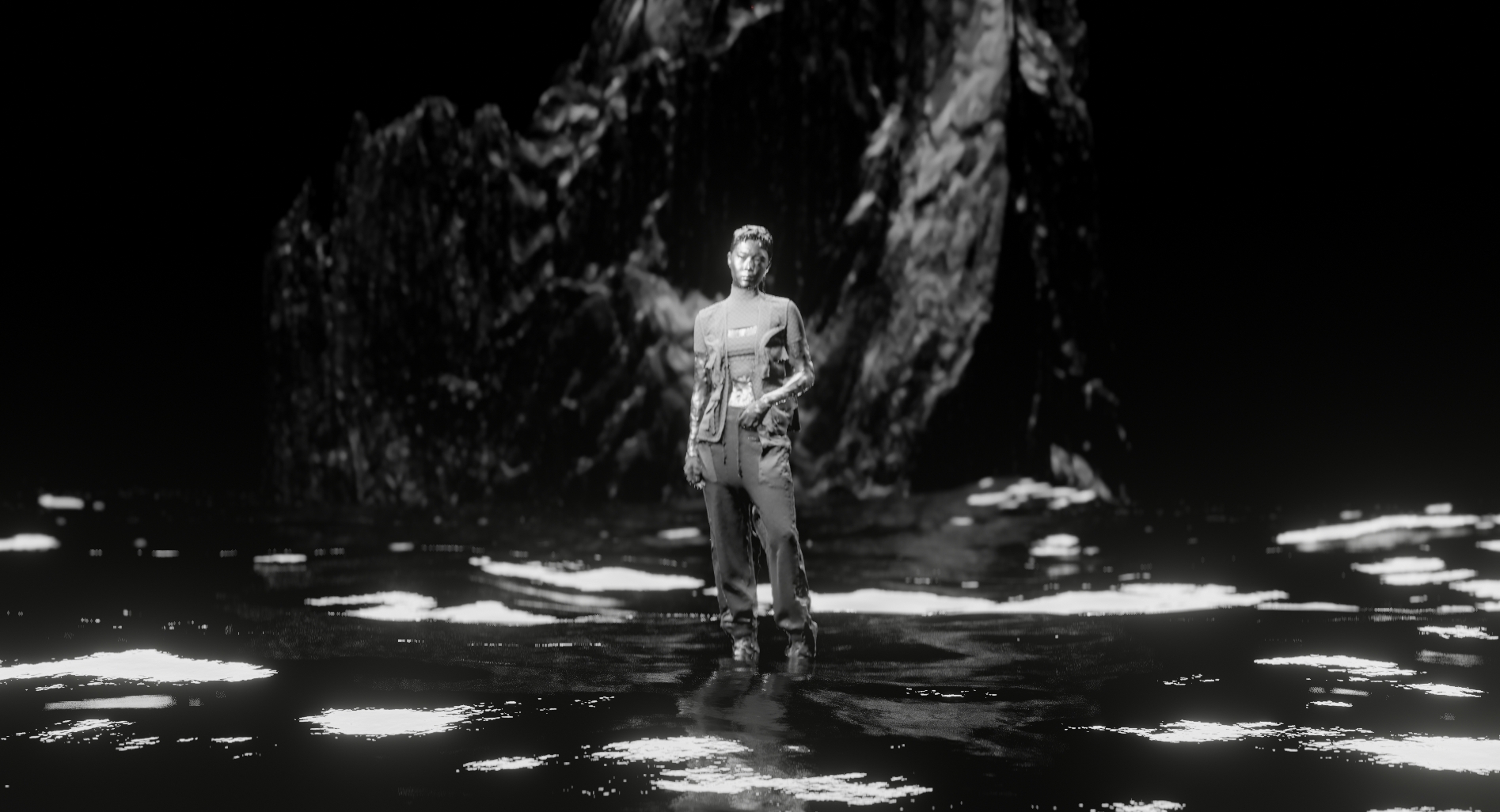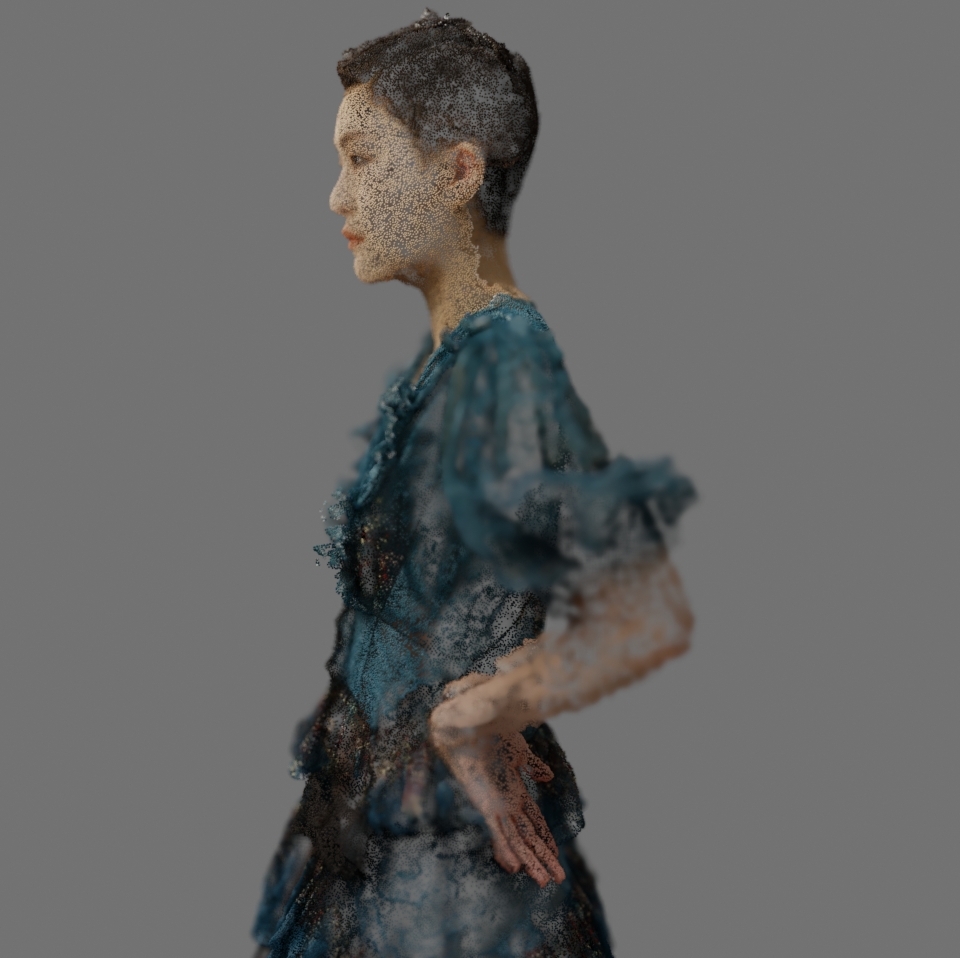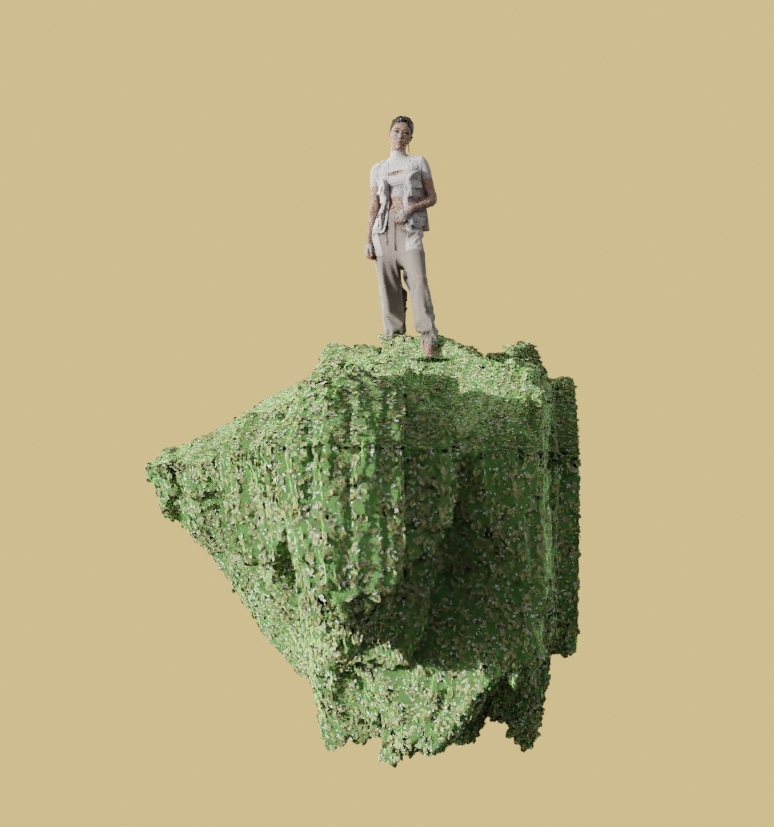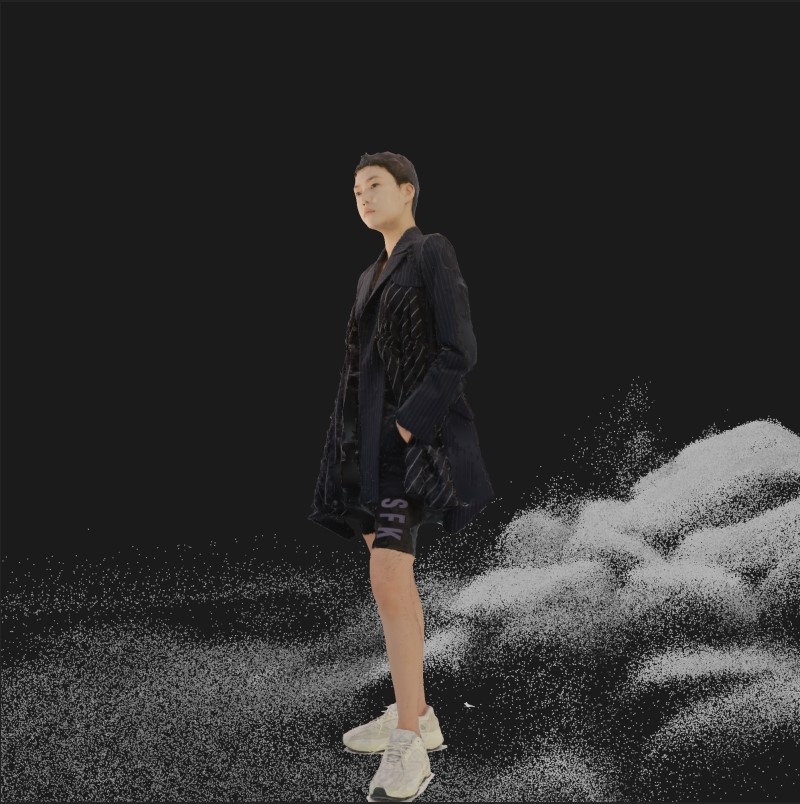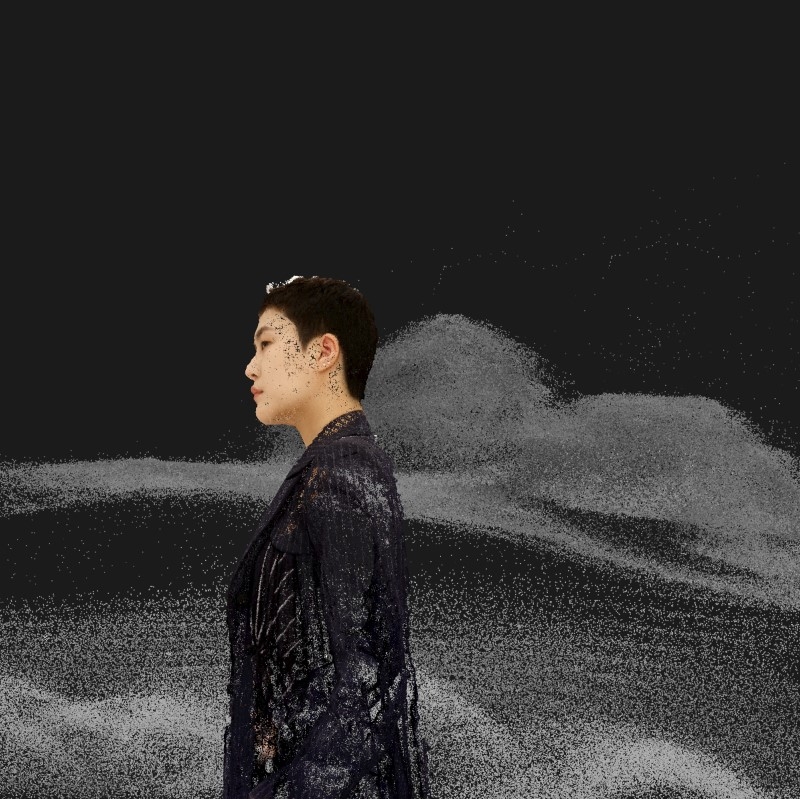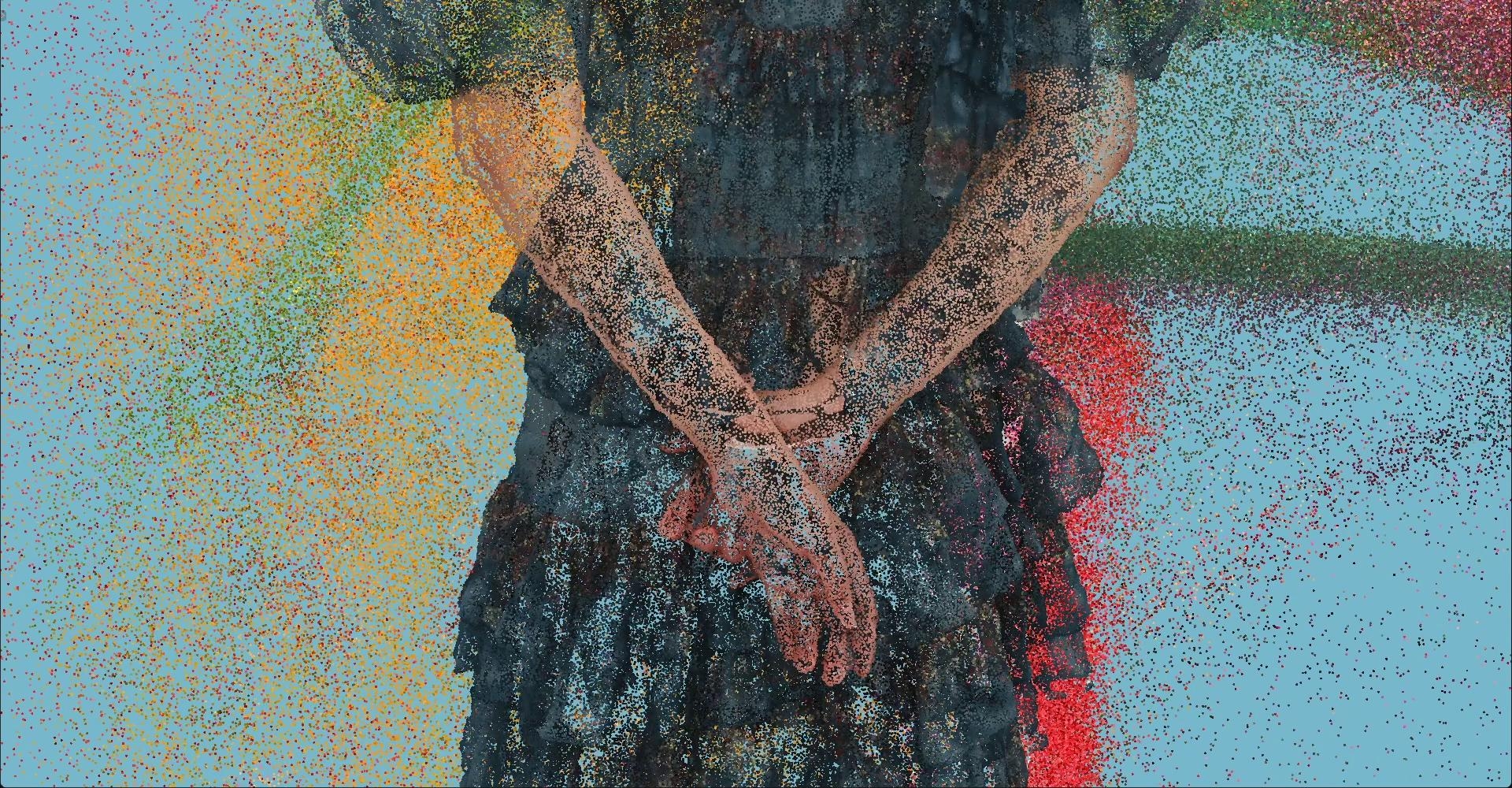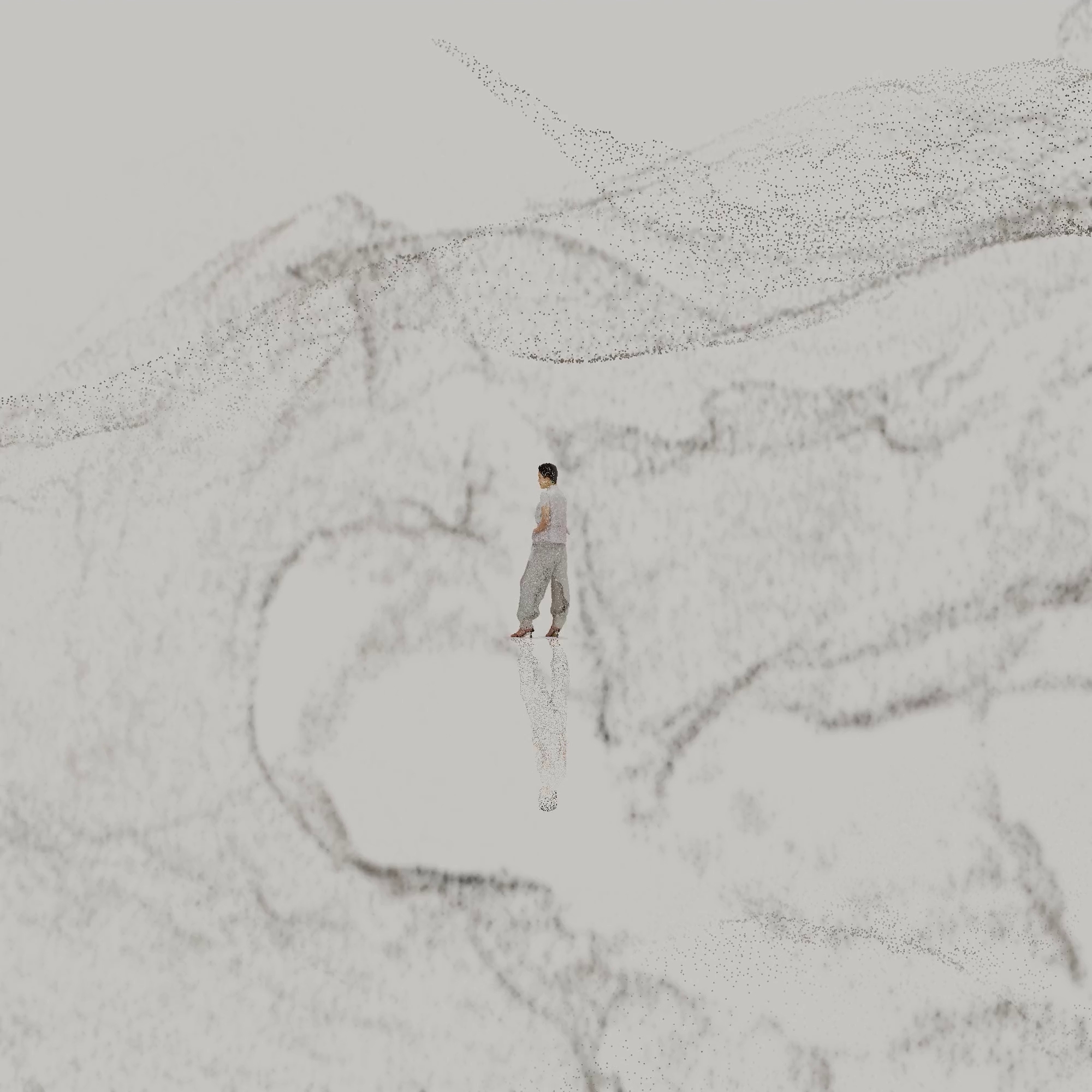 Credits
Model: Jung Sohyun
Director : Jean-Julien Pous & Jang Minseung
Editor : Stone Johnston
Photographer : Lee Wooheon
3d animation : Jean-Julien Pous