Boriya
Short animation, 17mn, 2019
Original title : 보리야

Poetic fable depicting the story of a young girl that almost drown in a river. A spiritual encounter with nature and its elements.
I was the VFX Supervisor and Compositor on this animation. I did the plant fields simulation and rendering with Maya, XGen and Arnold. I first spent a long time researching a 2d style that would match the hand-drawn animation. Then I explored real-time solutions, but technical limitations (number of strands and alpha depth limit) on Unity and Redshift at that time made me choose Arnold.



Stills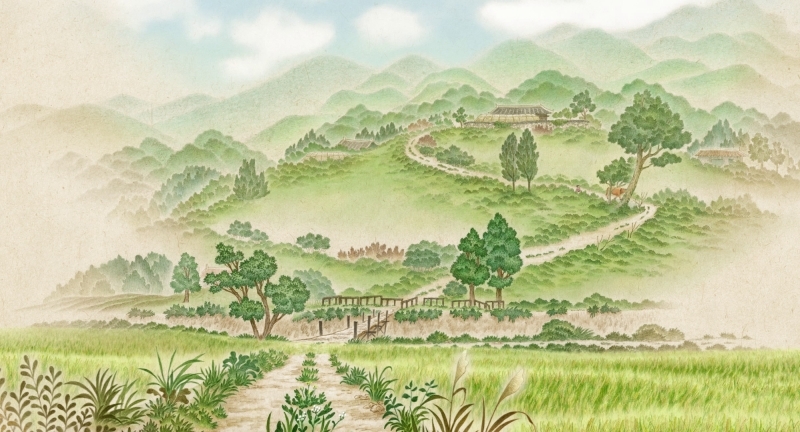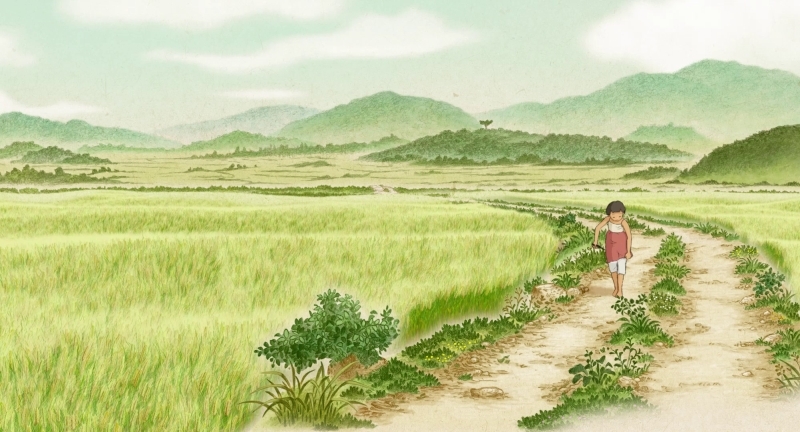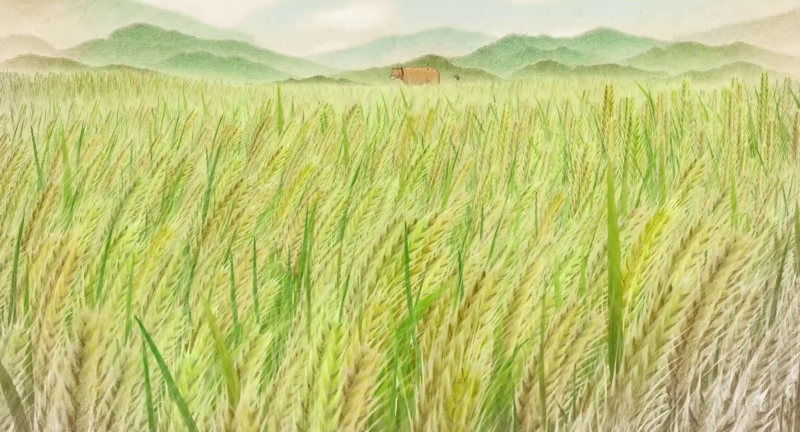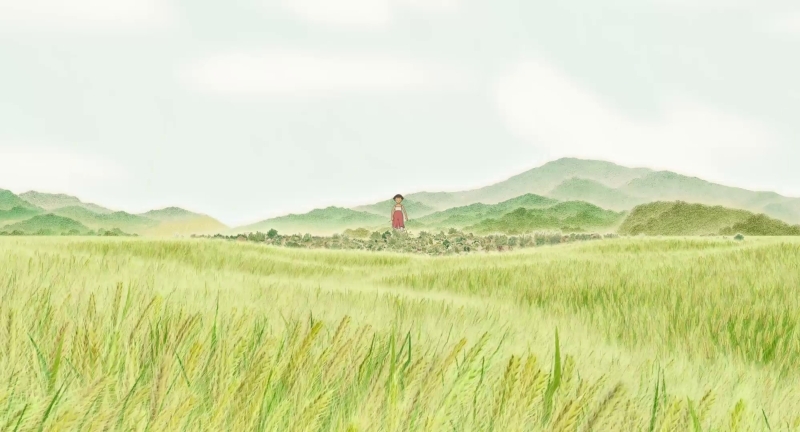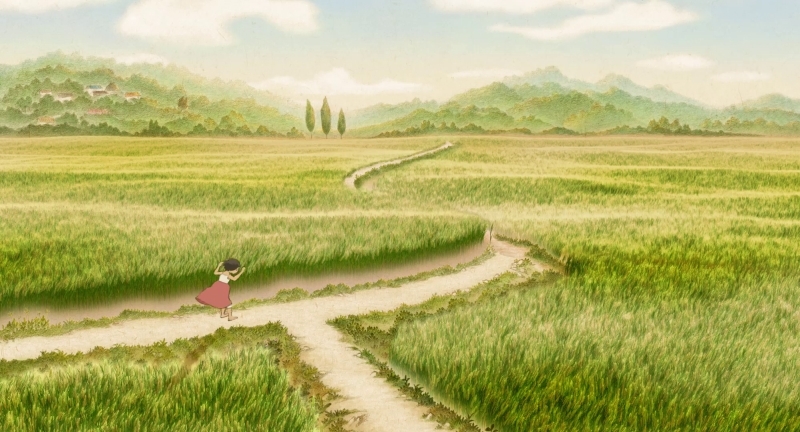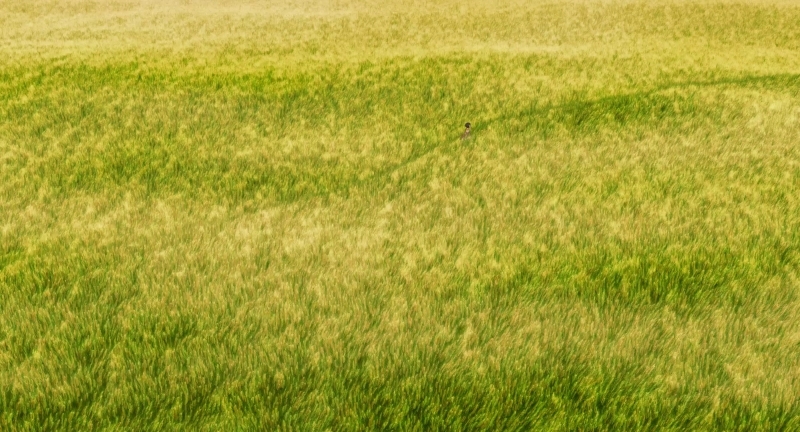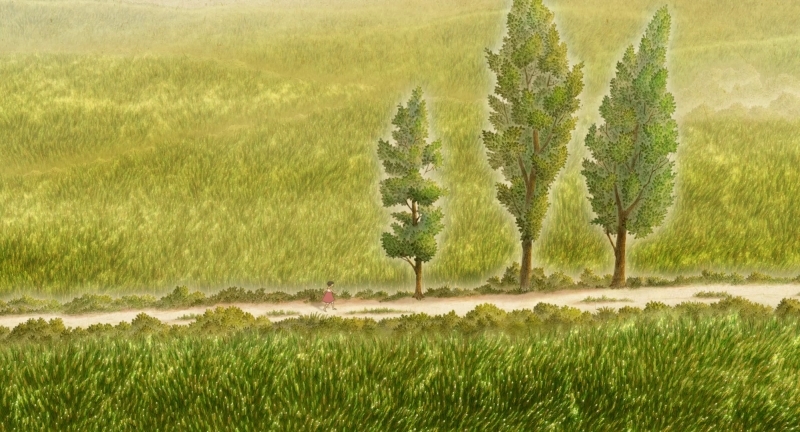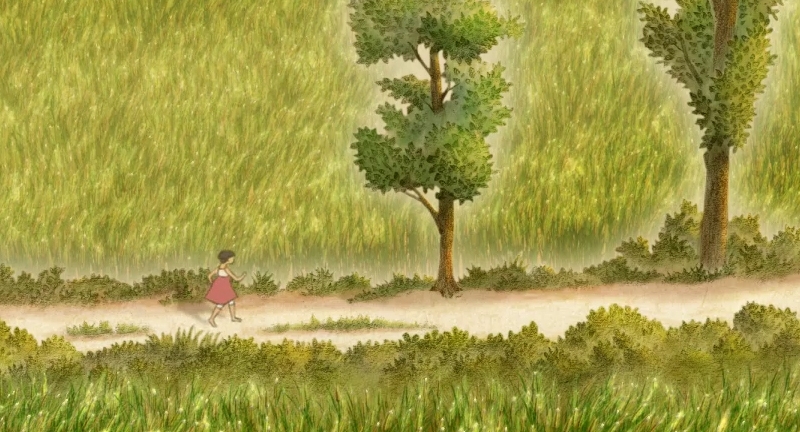 Other shots were made with camera mapping and 2d procedural shaders.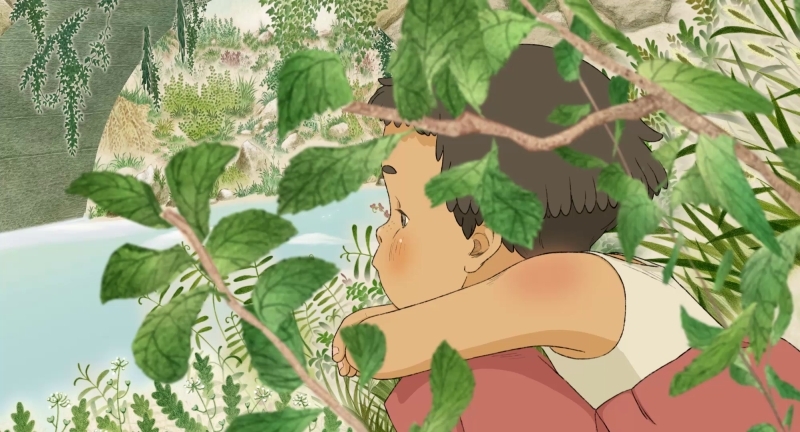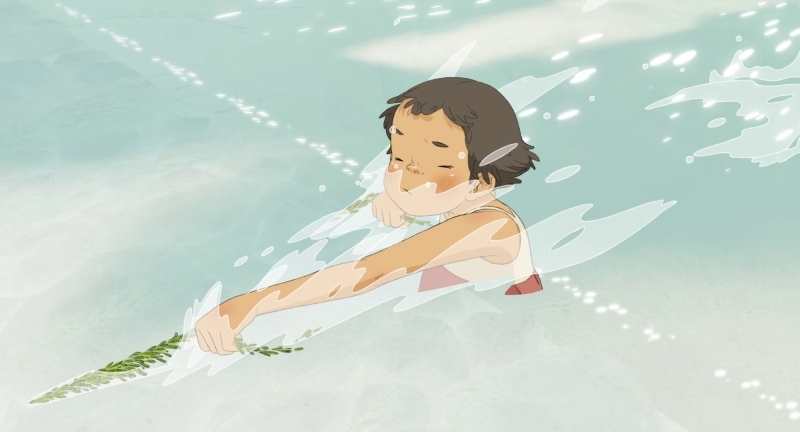 Selections
2020 SMMMILE Festival, France
Animation Block 2020, Brooklyn USA
Milwaukee Film Festival, USA
Mon Premier Festival, France
Film Festival Della Lessinia, Italy
Seoul International Senior Film Festival, Korea
Seoul International Animation Festival, Korea
Festival International du Film de Nancy
Bucheon International Animation Festival, Korea
Kaohsiung Film Festival, Taiwan
Festival du Nouveau Cinéma, Canada
Fantoche, Switzerland
Indie Anifest, Korea
Curtas Vila do Conde, Portugal
Hiroshima, Japan
Kyiv International Film Festival
Kino Dzieci, Poland
Côté Court, France
Plein la bobine, France
Nancy International Film Festival, France
Annecy, France
ITFS trickfilm, Germany
Courtivore, France
Internationale Kurzfilmtage Oberhausen, Germany
New York International Children's Film Festival, USA
Credits
Written & directed by Min Sung-Ah
Original Score: Joo June Young
Voices: Mona Lefort, Stella Coehn Hadria, Imany Crousillac
2d Animation & Colors: Min Sung-Ah
3d Animation: Jean-Julien Pous
Backgrounds: Park Hyun-Mi, Min Yu-Mi, Min Sung-Ah
Animation Assistants: Mislav Tomasinjak, Simon Pelletier, Jérôme D'Aviau, Atam Rasho, Maïté Xia, Kwack Gi-Hyeock, Kim Ah-Young, Kim Ji-Hwan, Seo Yun-Seock, Shin Ji-Yoon, Lee Song-Hee, Jo Kang-In
Coloring Assistants: Jeanne Mathieu, Maja Duvnjak, Lea Kralj, Marina Burolo, Ivan Kosutic
Interns: Lucile Hausdorff, Sunitha Sangaré, Maëva Bouvier
Compositing: Elodie Van Gansbeke, Jean-Julien Pous, Min Sung-Ah
3d Rendering: Ranch Computing
Color grading & Mastering: Emmanuel Fortin, Hussam Korkut
Voice Sound Engineer, Sound Editor, Mixing: Fabien Crousillac
Foley Artist: Julien Billeau
Animatic Voice: Kim Min-Seo
Musicians: Song Ji-Yun, Kalie Fares Akel, Emmanuel Gross, Clélia Le Bret
Music Sound Engineer: Fernando Pereira Lopes
Technical Facilities: Marmitafilms, SolidAnim, Dynamotion, Ranch Computing, Adriatic Animation, Waterpot Studio, Association Pose, Studio FPL, Lily Post-prod
Production: Marmitafilms
Producers: Emmanuel Quillet, Martine Vidalenc
Administration: Cabinet E. Quéraux
Distribution: Vianney Monge
Bank: BESV Groupe Novo Banco
Insurrance: Douvreleur
Supported by: CNC, Région Nouvelle-Aquitaine, KOCCA, TV7 Bordeaux
© Marmitafilms 2019