Résonances
Documentary, 61mn, 45mn & 29mn, Color&BW, 2016
"Résonances observes daily routines of two different lives – the lives of the women divers or Haenyeo in Jeju island of Korea, and those of shepherd and shepherdess in a mountain village in the Pyrenees, France. The film first invites the viewer to the core substance of the two apparently very different lives through plastic expression using shapes, textures and movements of the objects. Wind, water, tree and fur are reborn as the breath and skin of the earth through carefully crafted mise-en-scène, which makes the two lives breathe as one. The film then induces the viewer to resonate with the bigger vibration these elements stand for. The voices of the people who live interdependently with the nature play both roles of ethnographic information and sonic element of the whole cinematic poem. The unique gaze of the film stiches the gap between the specific and the universal by elaborately pushing the edge of sensible dimension of the world and gives the film an insight beyond the verbal interpretation. "
- Seol Suan
Awards
2017
Audience Award, 13th Jeju Film Festival
Honorable Mention, Long Rural Category, 12th Arica Nativa
Best Short Documentary, 6th Toronto Beaches Film Fest
Best Feature, 2nd Be Epic! London International Film Fest
Silver Award, Spotlight Documentary Film Awards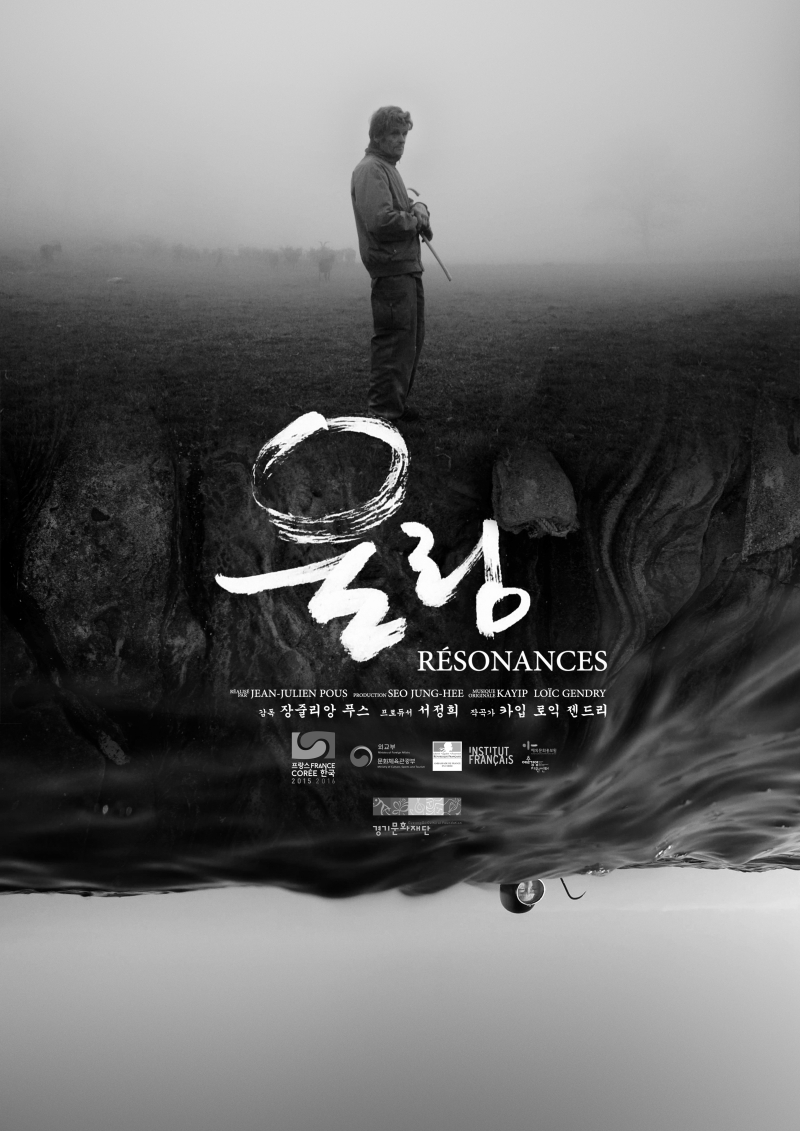 Screenings
2018
14th Jecheon International Music & Film Festival
2017 
13th Jeju Film Festival
14th Un poing c'est court, France
5th Bosphorus International Film Festival, Turkey
12th Arica Nativa, Chile
3rd Women Over 50 Film Festival, Brighton
43rd International Film Festival Ekofilm
6th Acampadoc, Panamá
6th Toronto Beaches Film Fest
2nd Be Epic! London International Film Fest
5th Casa Asia Film Festival, Italy
3rd Ekotopfilm
4th International Documentary festival of Ierapetra, Greece
10th Troia Teatro Festival, Italy
17th Seoul International NewMedia Festival
14th Seoul Green Film Festival, Korea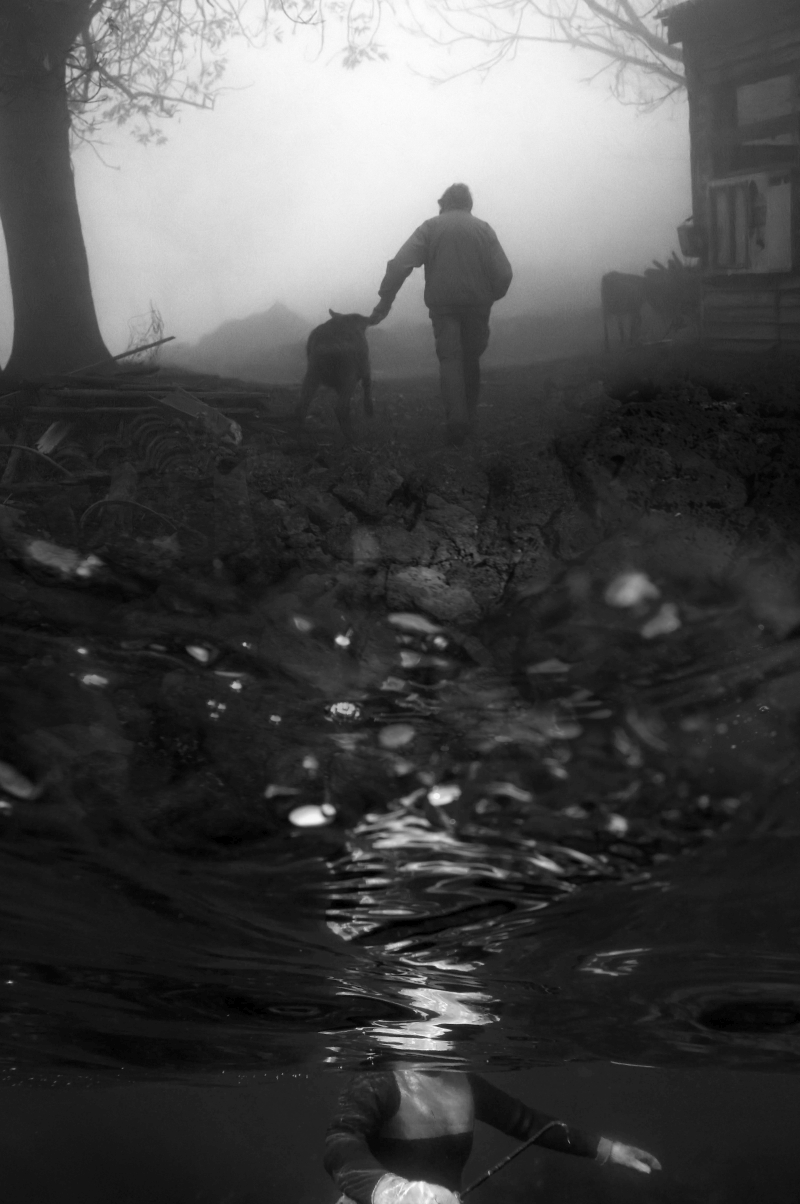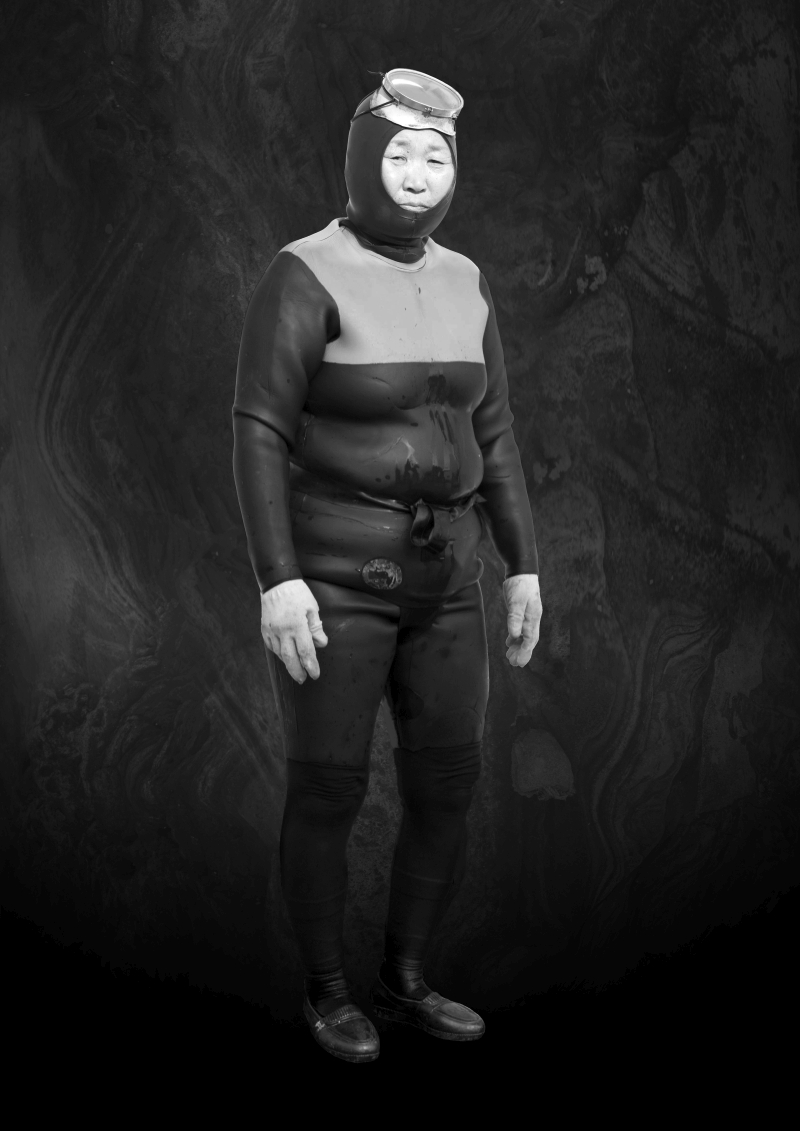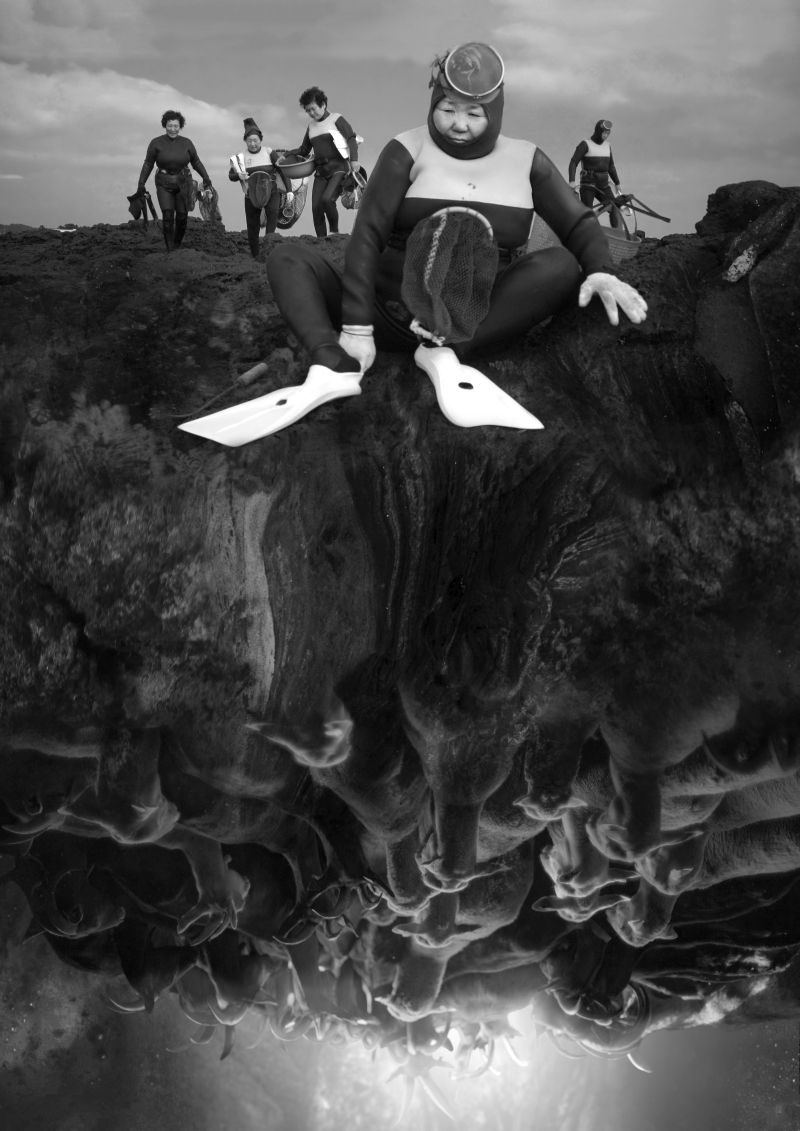 Credits
Female divers: Ryu Mee-Hyeon, Kang Suk-Ja, Kang Moo-Ok, Kong Gyeon-Ja, Ko Song-Han, Kim Chun-Ja
Goat keepers: Catherine Gageot, Patrice Carré
Le Clat inhabitants: Éloïse Leclere, Lucien Pous
Director: Jean-Julien Pous
Producer: Seo Jung-Hee, Jean-Julien Pous
Original score: Kayip, Loïc Gendry
Fixer Korea: Ryu Mee-Hyeon
Logistics and hosting in France: Bernard Pous
Subtitles: Seong Ho-Jun, Paul Fourquet, Min Sung Ah
Shot on location in Le Clat, Pyrenees, France, and Seoguipo, Jeju, South Korea.
With the support of: Gyeongi Cultural Fundation. Part of the official program France Corée 2015-2016, Korean Ministry of Foreign Affairs, French Embassy in Korea, French Institute, Korean Art Management Service, Korean Culture and Information Service.