Wuxi Museum
Interactive Animation Film, 15 mn, 8K, 2014  
Multi-media installation on a 650 m² screen for 3,840 visitors a day, that transport the visitor on a journey through the history of the legendary kingdom of Wu for the Wuxi Museum in China.
Awards
iF Gold Design Award 2015
Red Dot Design Award 2014
New York Festival Awards 2015 - Silver World Medal
ADC (Art Director Club) Award 2015    
Screenings
Permanent screening at the Helü City Relic Museum, Wuxi, China  
Museum Installation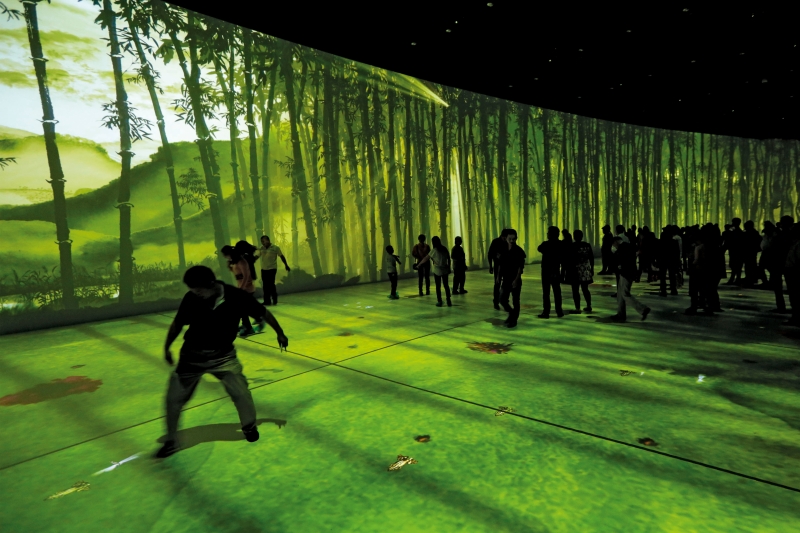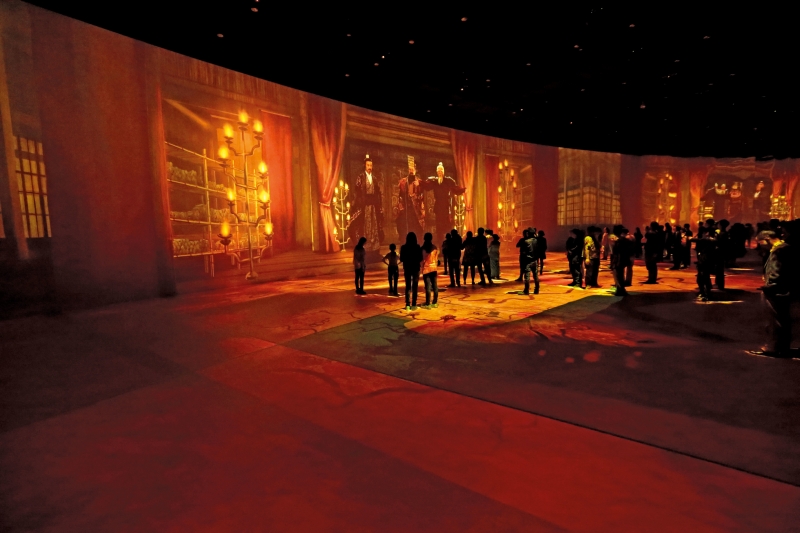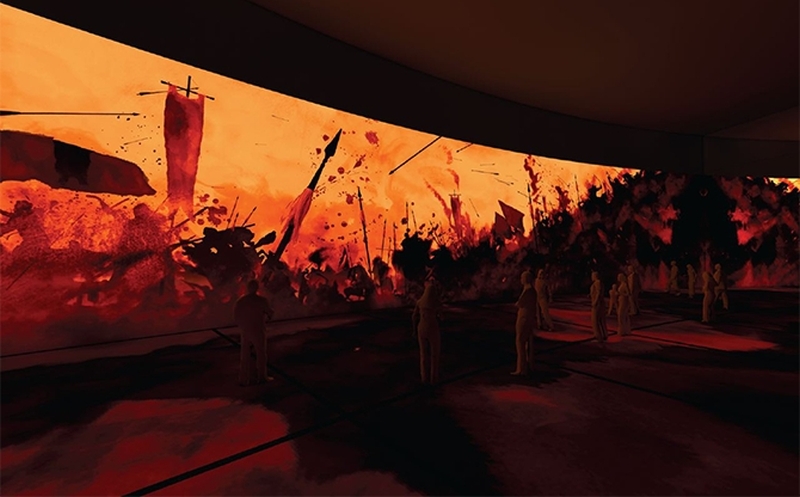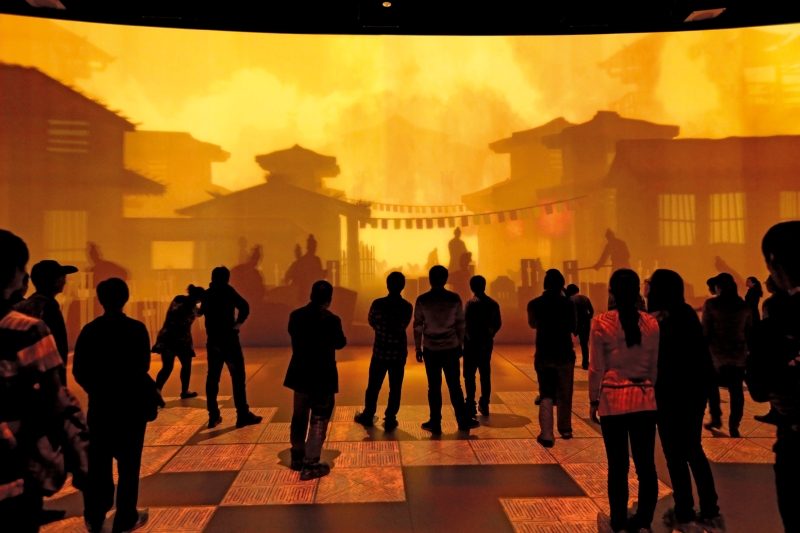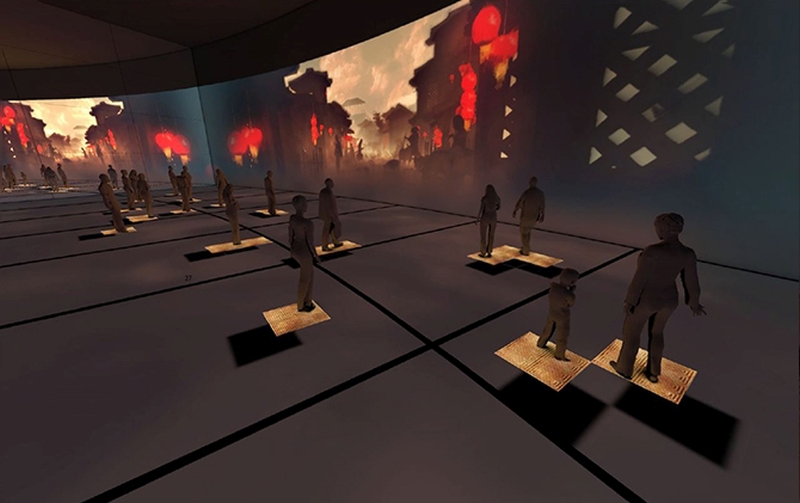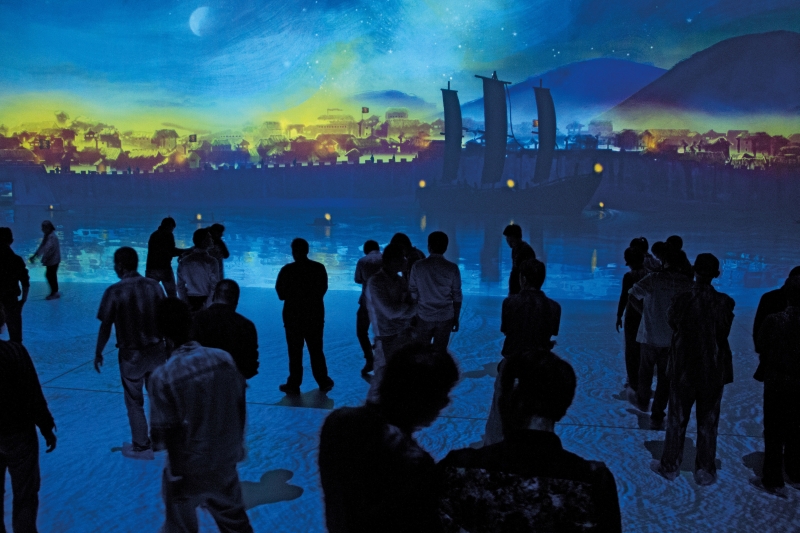 Initial Research
The resolution was very demanding in terms of rendering and performance. Therefore I choosed to use near real-time 3d images. To quickly integrate live-action actors, I painted the shadows and details directly on their body.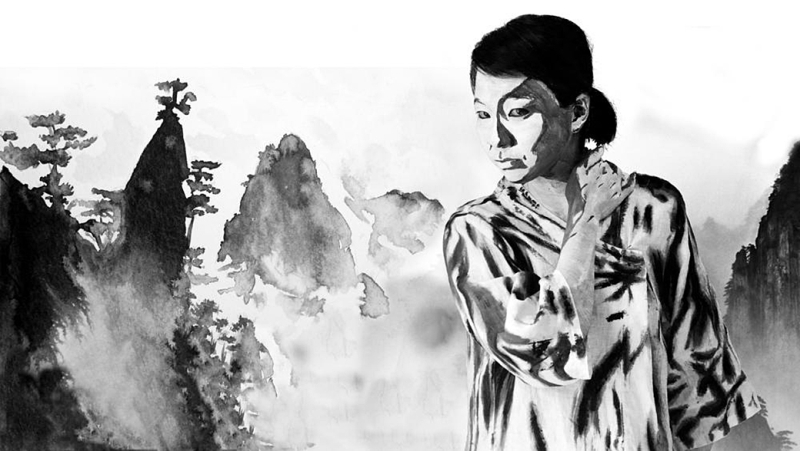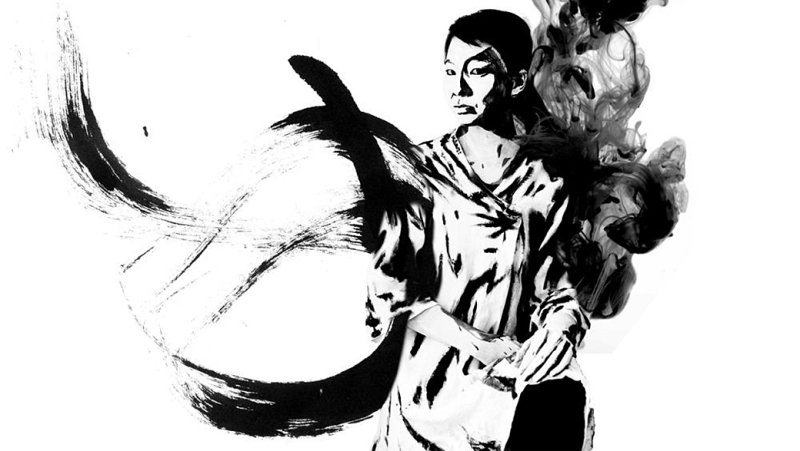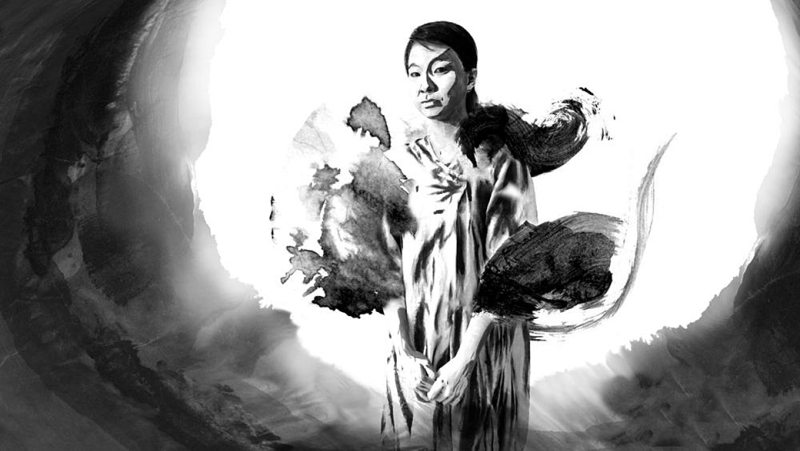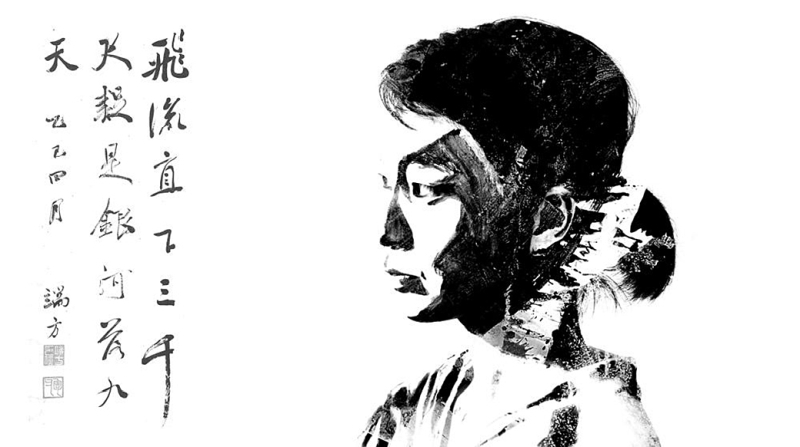 Styleframes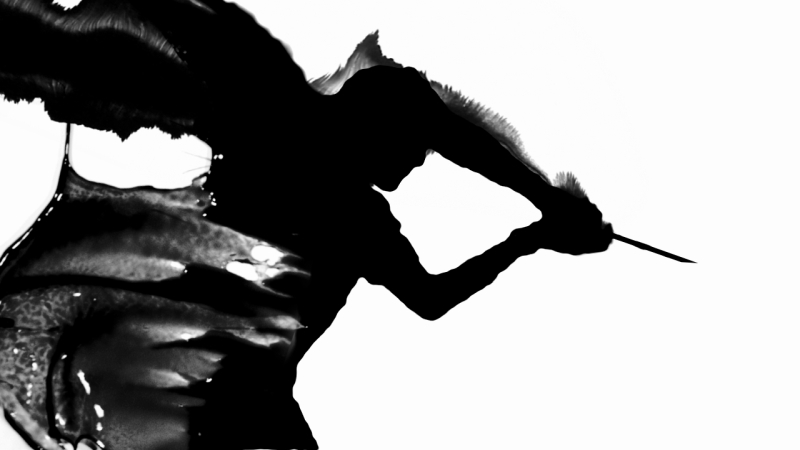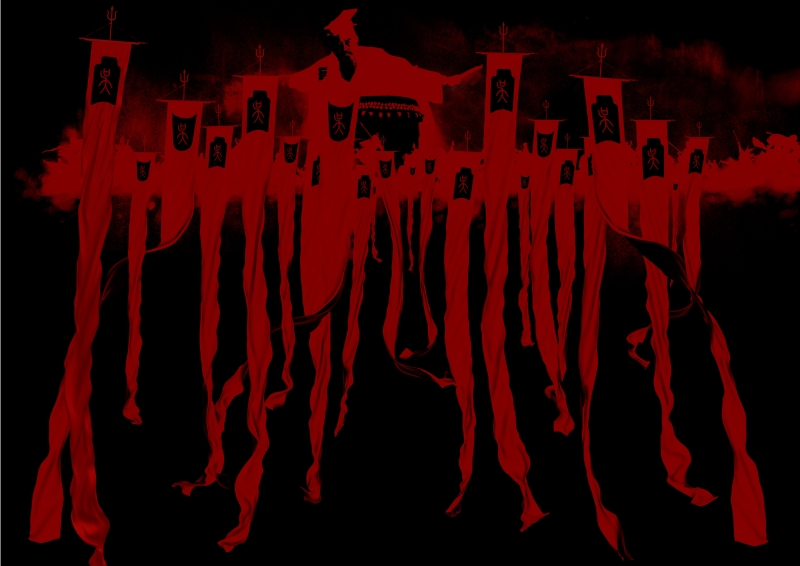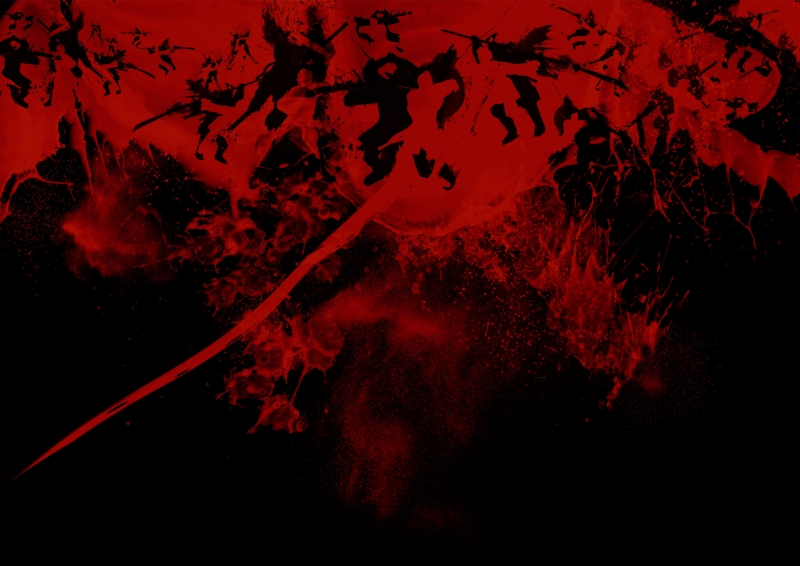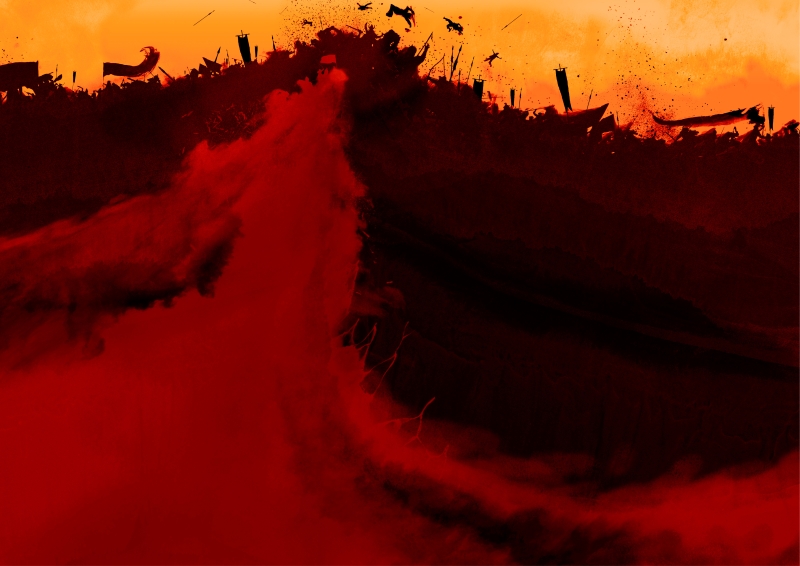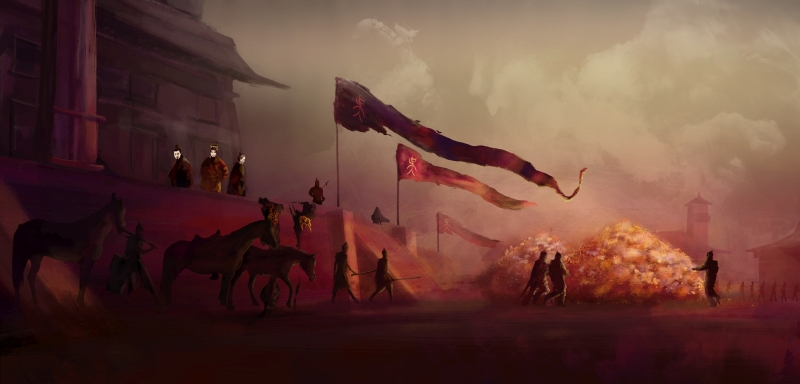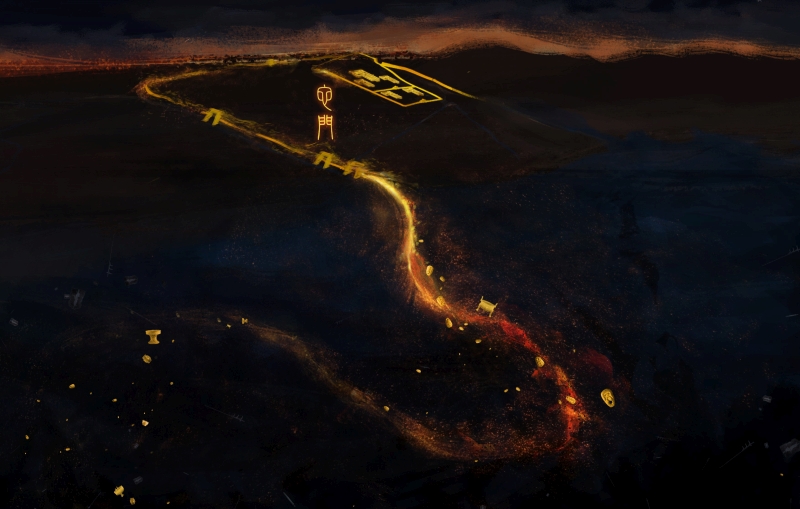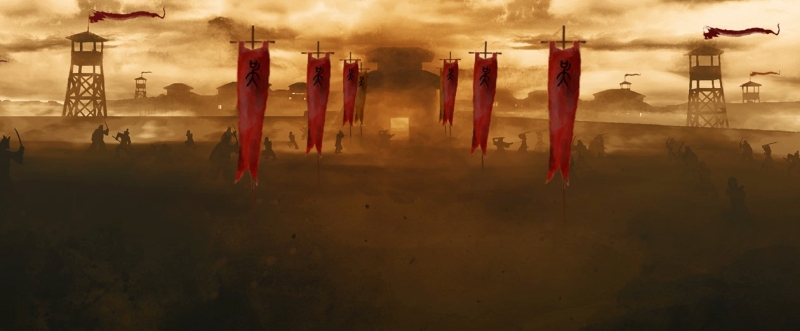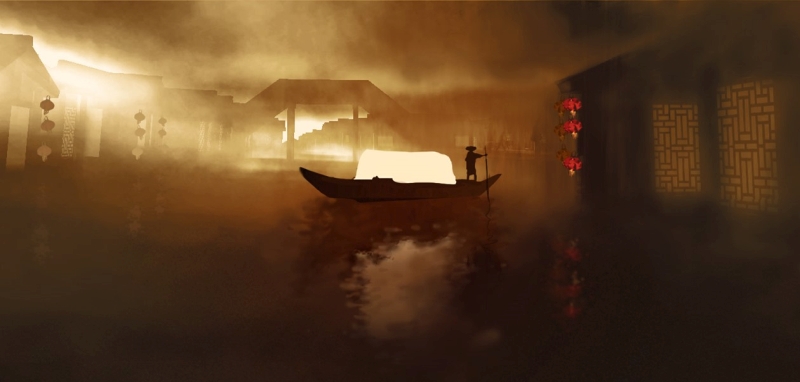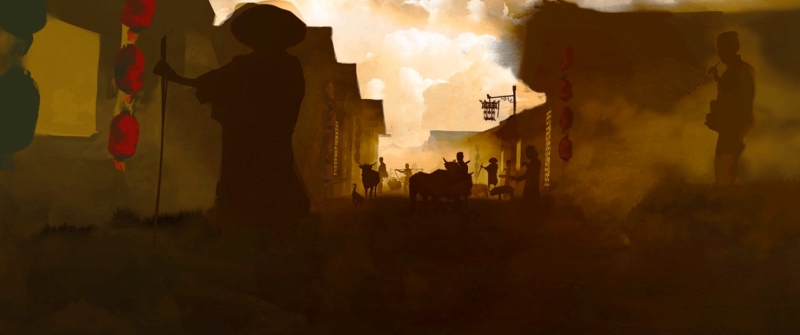 Making Of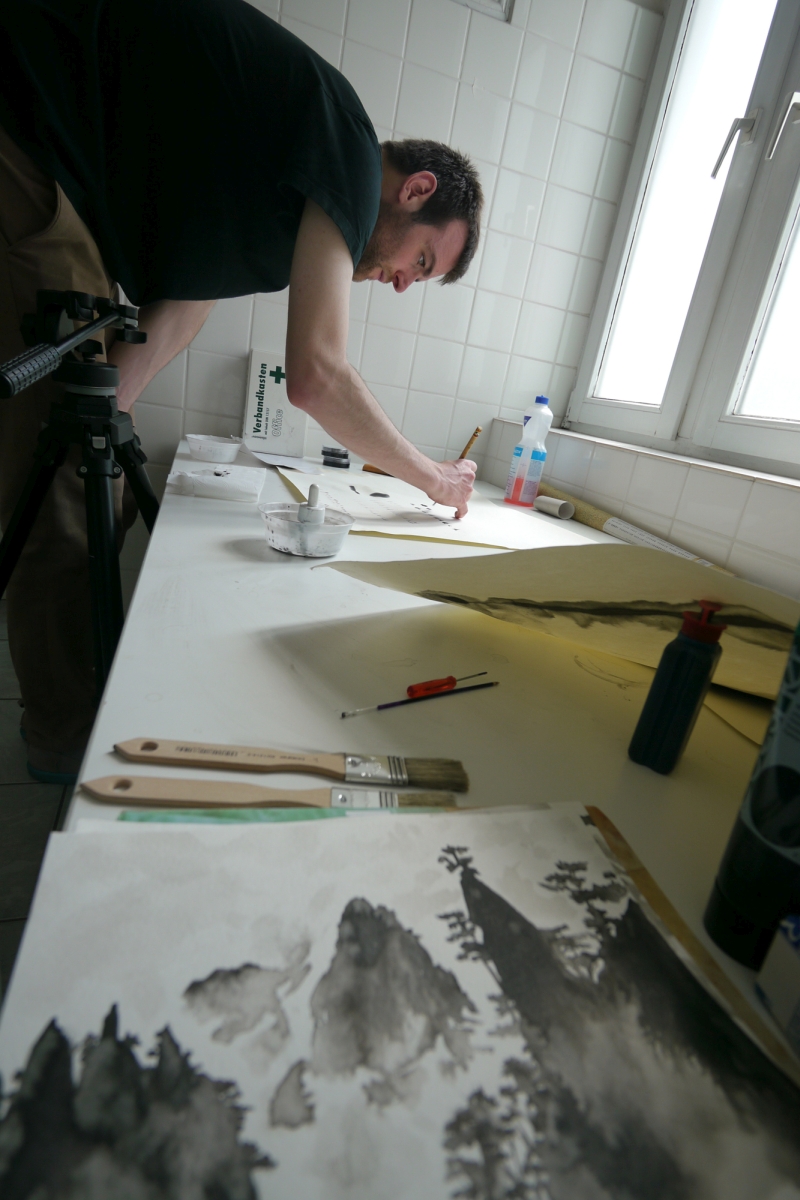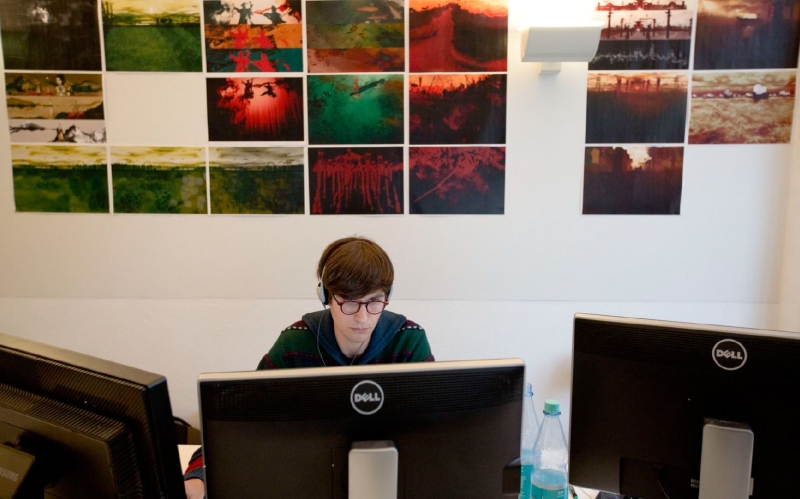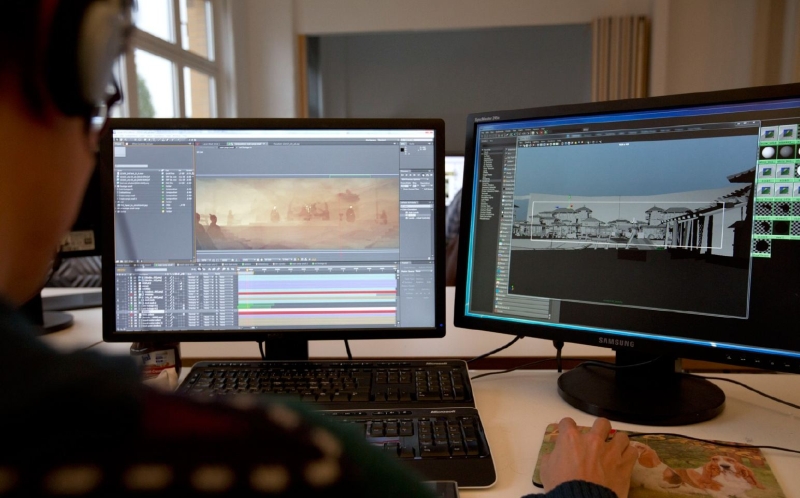 Stills











Credits
A Project of Tamschick media+space GmbH for GPD General de Producciones y Diseño, S.A.
Creative Lead/Director: Marc Tamschick, Boris Micka
Producers: Tobias Ziegler, Steffen Armbruster
Art director: Jean-Julien Pous
Cg artists: Jean-Julien Pous, Philipp Brömme, Tina Braun, Fabian Tschöpl, Yimeng Wu
Music: Bluwi.