Winter Time
8K video installation for the National Museum of Korea, on 2 screen walls, 7mn, 2020, digital and 16mm Kodak film
Part of the exhibition After Every Winter Comes Spring (한겨울 지나 봄 오듯) Original title : 세한의 시간
Korea, 1844. Kim Jong Hee aka Chusa, was a reknown scholar. After a political coup, he was sent into 9 years of exile in the island of Jeju, in a house from which he couldn't go out. During that time, his wife and friends passed away without him being able to see them again. As many turned their back on him, one of his disciples kept sending books to him, which helped him go through this hardship. To thank him, Chusa wrote a letter back to him along with a painting of cypresses. The constant appearance that cypresses maintain in all seasons stands as a symbol of the unalterable friendship that united them.
The video installation was made to be screened as a prologue before seing the painting, on 2 screen walls of 8 and 5x4 meters. The visitors look at the screens then enter in a passage left between them to see the actual painting. The video installation helps to immerse visitors in the state of mind in which Chusa did the painting : isolation, bareness and despair, with a touch of hope in the end.
It was shot on location in his house of arrest and in the island of Jeju, South Korea.
Screenings
National Museum of Korea, Special Exhibition, November 2020- January 2021
Stills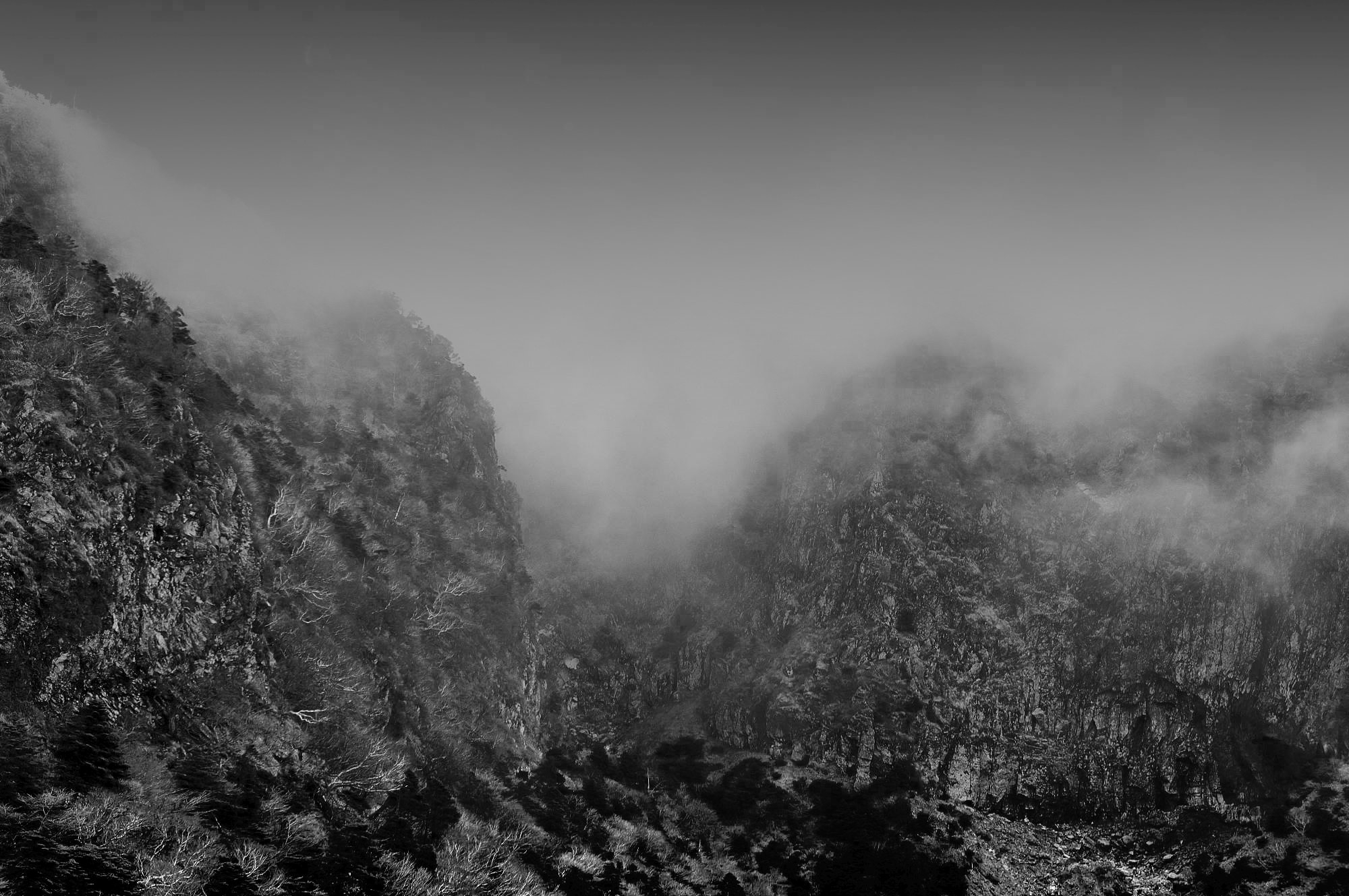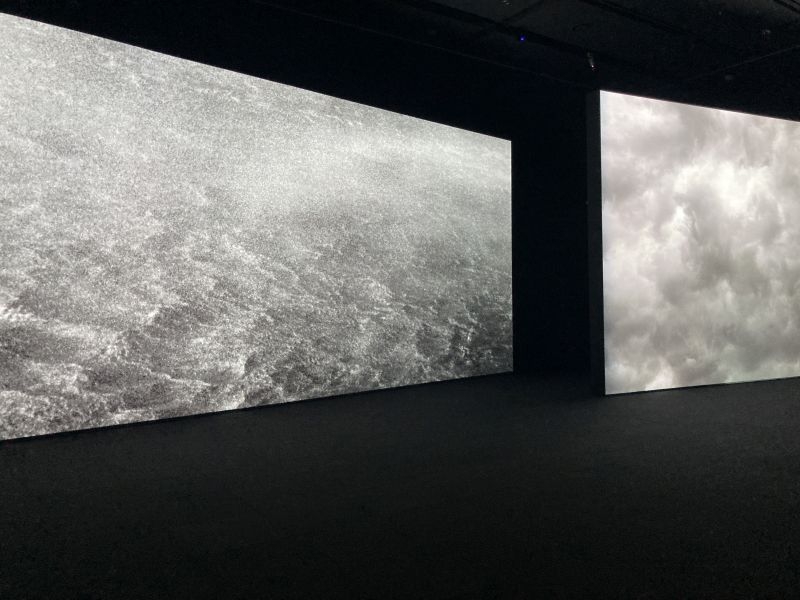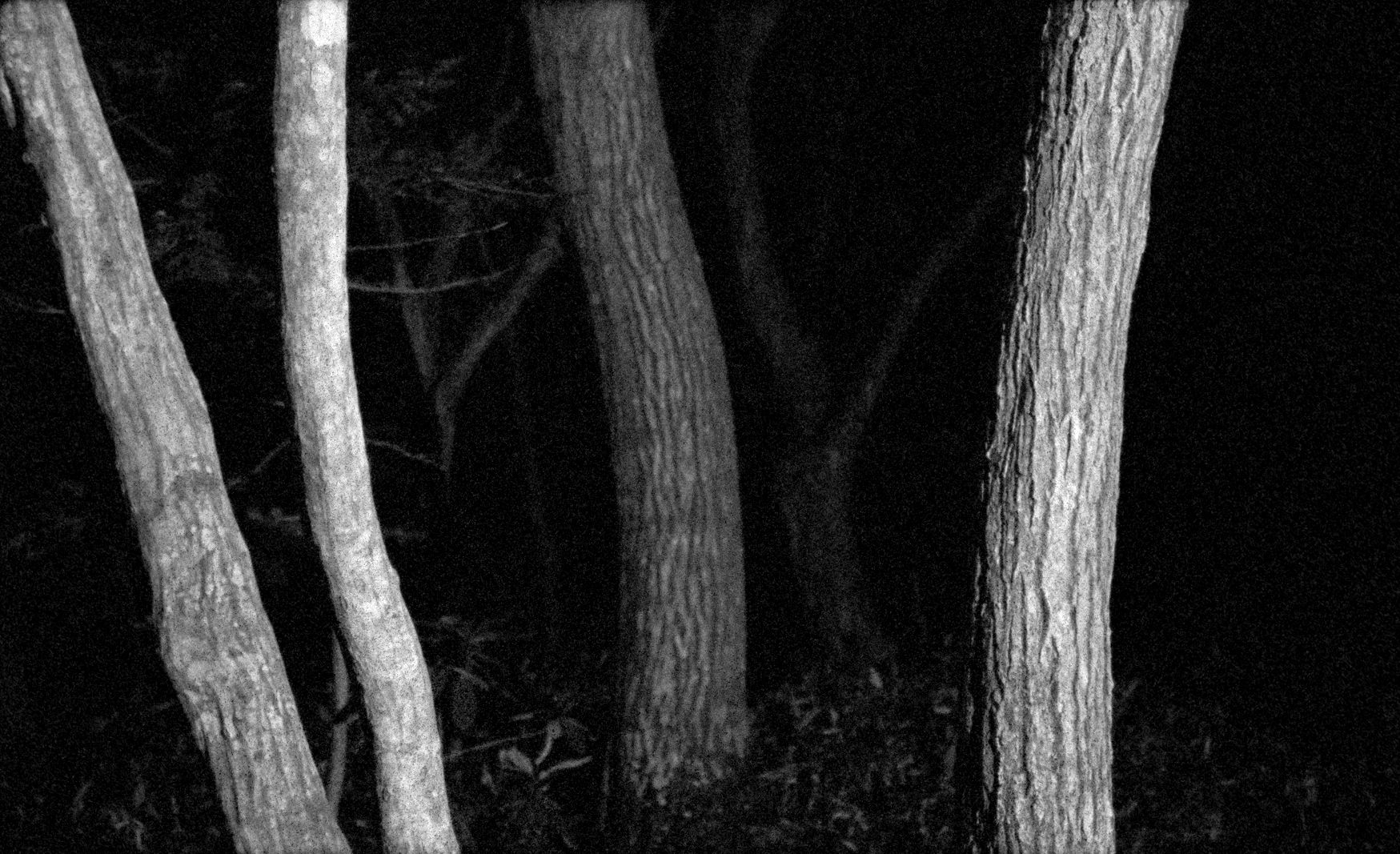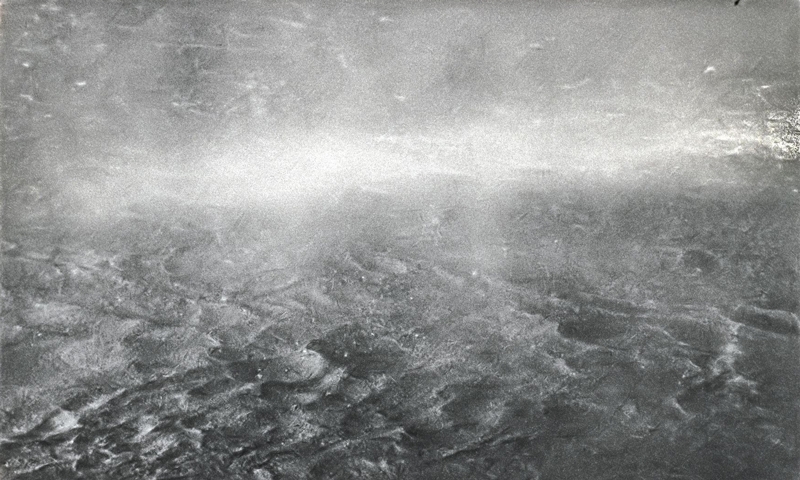 Credits
Direction: Jean-Julien Pous
Cinematography: Jean-Julien Pous, JJ Walker
Original Score: Kayip
Fied recording: Francisco Lopez
Light Consulting: Lee Eui-Heng
Actor: Pierre-Alain Pous
Costume: Min Sung-Ah
Processing: Kodak Film Lab London
Digital Intermediate: Digital Orchardt
Editing Facility: Minority
Special Thanks to Lee Sang-Ju, Oh Mun-Pil, Hong Jong-Rye, Anne-Marie Bordas, Bernard Pous, Min Yu-Mi, Audrey Poujoula, Paul Pacifico, Sung Ho-Jun, Kim Hyeo-Sung, Nils Clauss, Two Bakui Pension Guesthouse