De pierre et de lumière
Digital video & 3d animation installation in the National Museum of Gyeongju, 4mn22, 2022
Part of the permanent exhibition in the Buddhist sculpture Gallery (신라미술관 불교 조각실 개관 ).
(Korean title : 돌과 빛으로)


This film is part of the permanent exhibition in the National Museum of Gyeongju. It shows Dharma protectors, sculptures from pagodas of the region. The challenge was to make them move, using photogrammetry, 3d animation and candle lights. The most moving moment was seing how curators manipulated each piece. They cared about them as if they would manipulate their own baby. At this instant it felt like if there was a mystical connection between the living and the dead. As if centuries later, the new generations kept on caring for the relics of their own ancestors.


이 작품은 국립경주박물관 상설전시의 일부입니다. 지역 사찰의 조각품인 신장상을 보여줍니다. 사진 측량과 3D 애니메이션 및 촛불을 사용하여 조각상이 움직이게 했습니다. 촬영 자체만으로도 신비롭고 흥미로운 경험이었습다. 특히 보물들이 전문가의 손으로 세심하게 다뤄지는 것을 봤을 때, 수 세기의 역사를 담은 돌과 청동 그리고 선조들의 흔적이 아직 까지 남아 우리앞에 전달되기까지 그 과정에서 있었을 많은 보살핌과 손길들이 눈앞에서 펼쳐지듯 상상이 되어 인상 깊은 순간이었습니다.


Ce film fait partie de l'exposition permanente du Musée national de Gyeongju. Il montre des protecteurs du Dharma, sculptures provenant des pagodes de la région. Le défi consistait à les faire bouger, en utilisant photogrammétrie, animation 3d et éclairage à la bougie. Le moment le plus émouvant a été de voir comment les conservateurs manipulaient chaque pièce. Ils se souciaient d'elles comme s'ils manipulaient leur propre bébé. À cet instant, c'était comme s'il y avait un lien mystique entre les vivants et les morts. Comme si des siècles plus tard, les nouvelles générations continuaient à prendre soin des reliques de leurs propres ancêtres.

Stills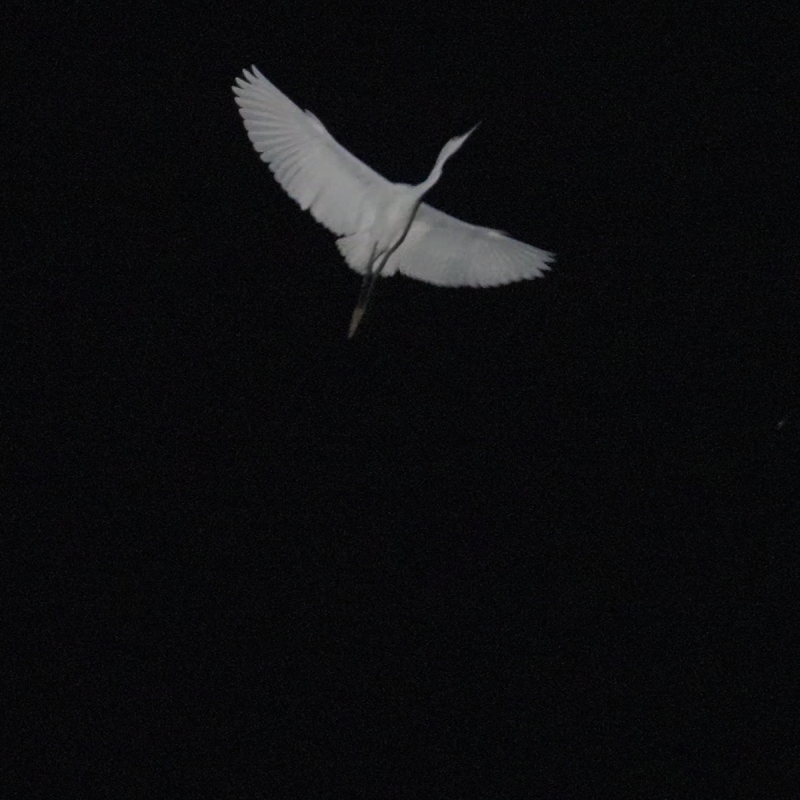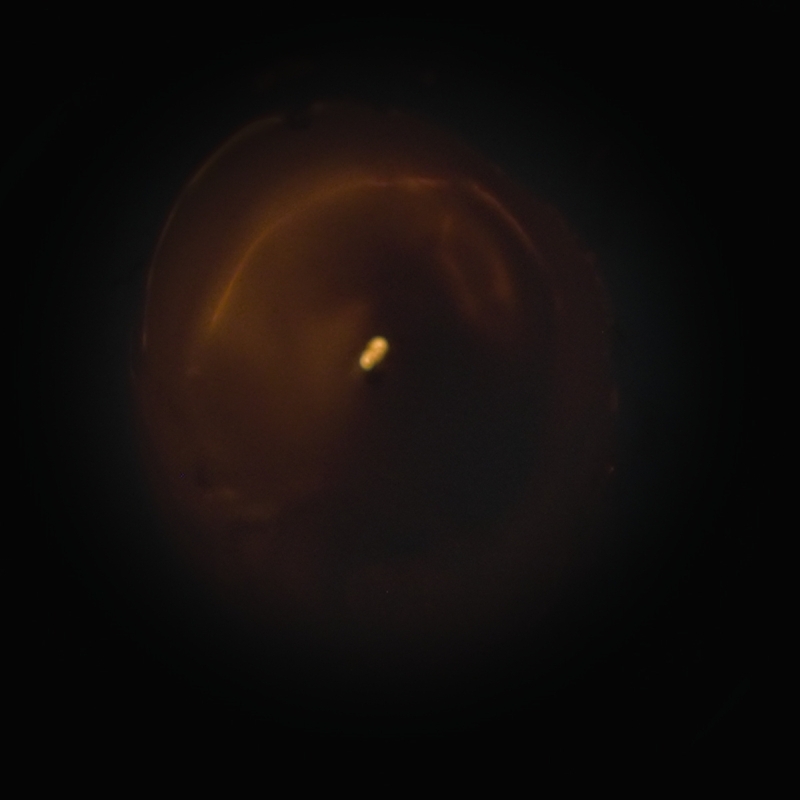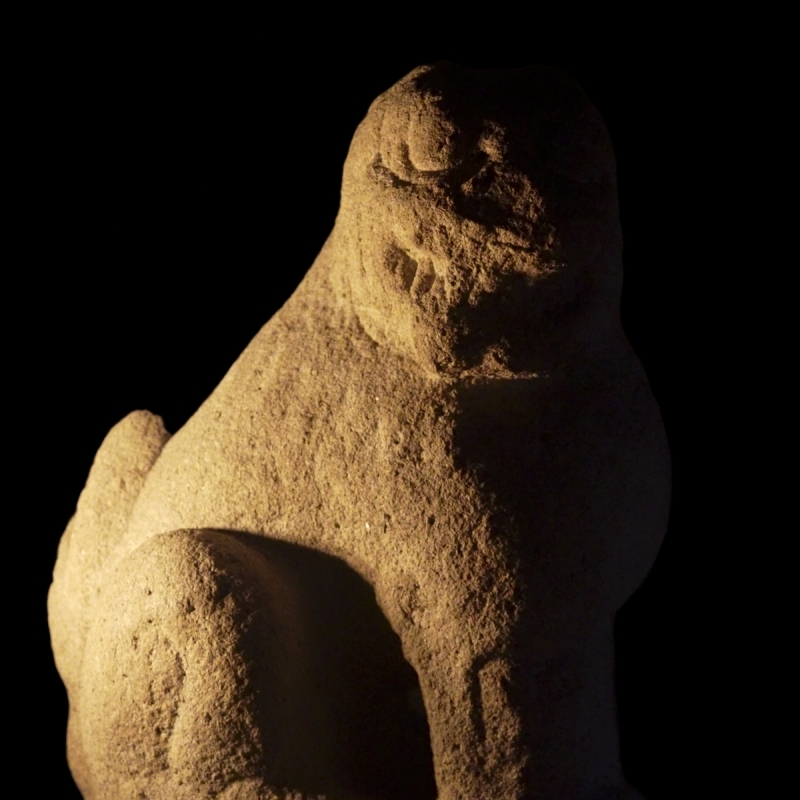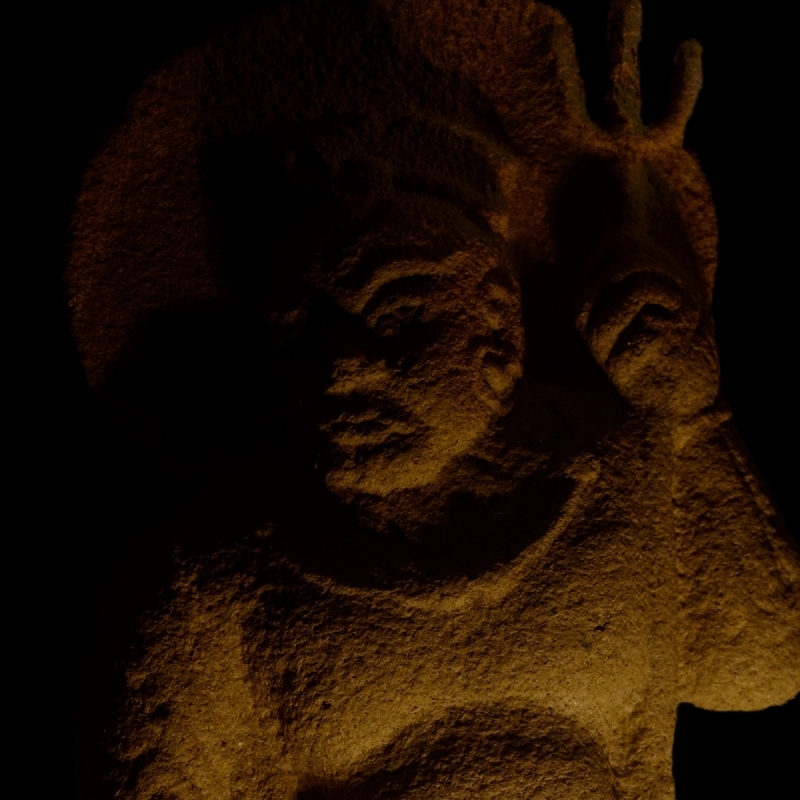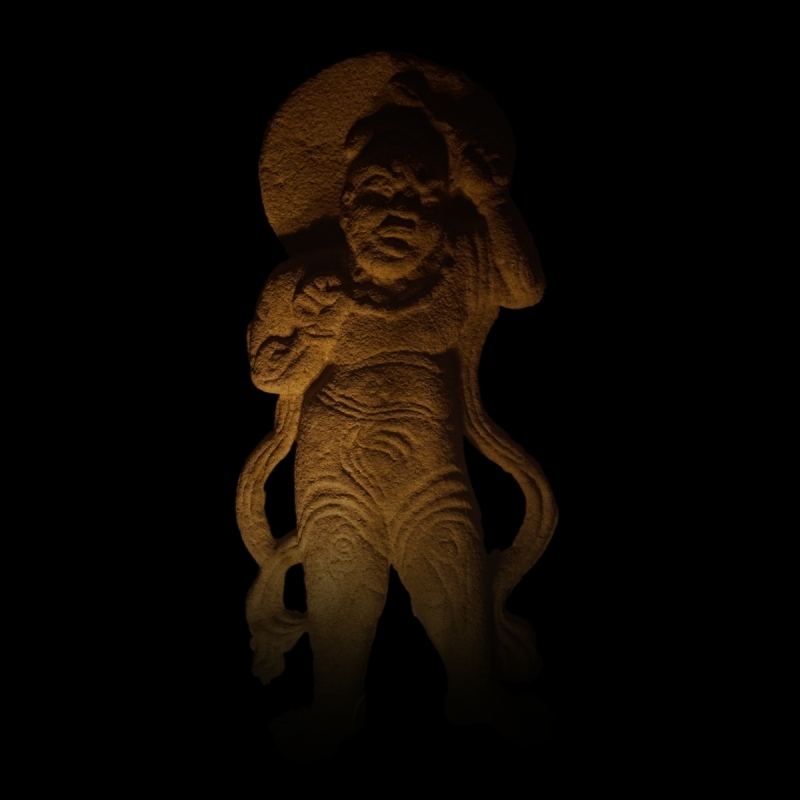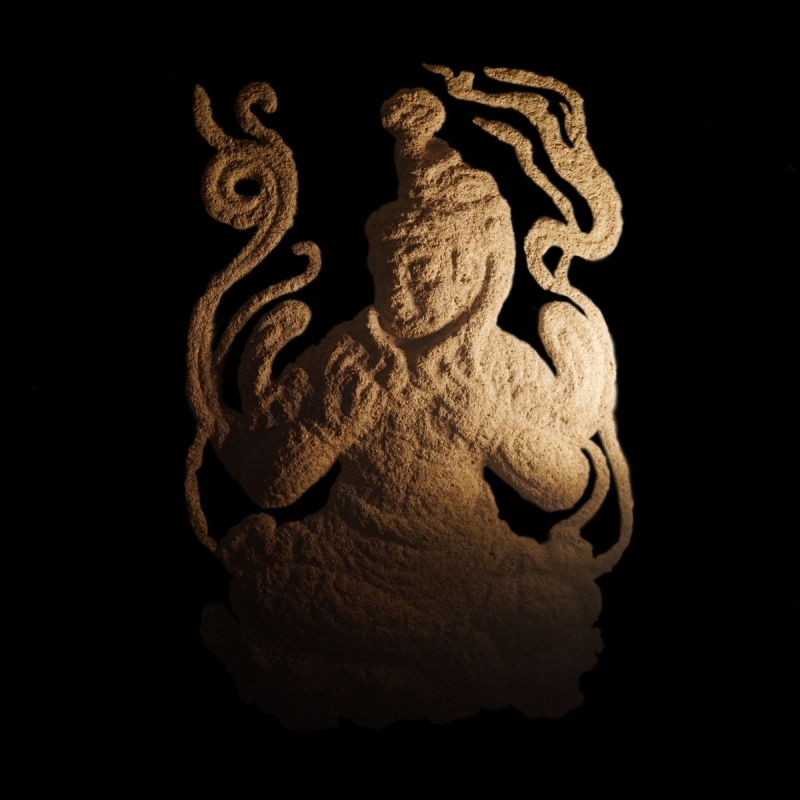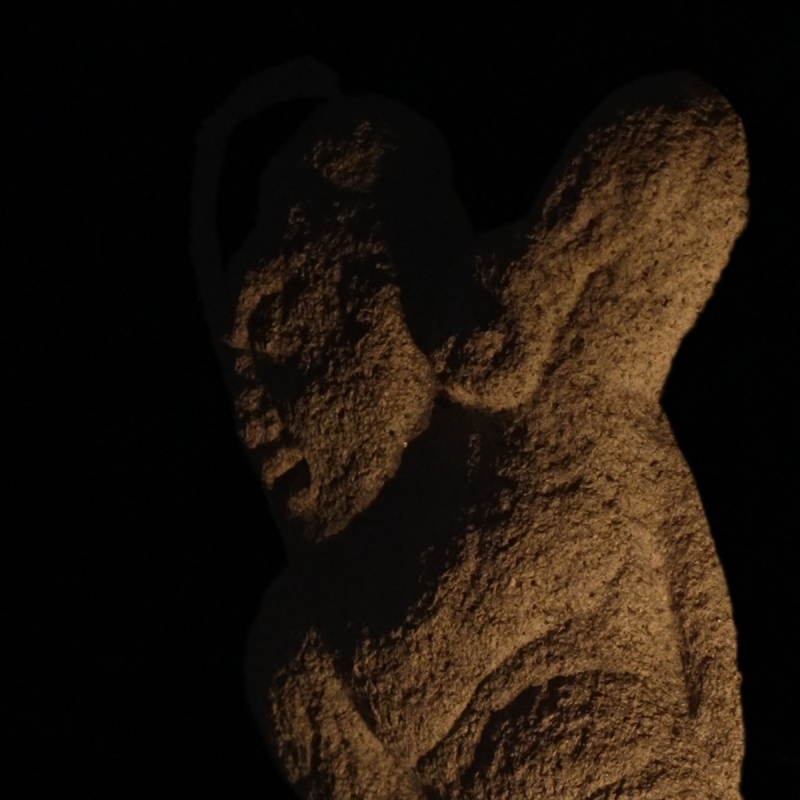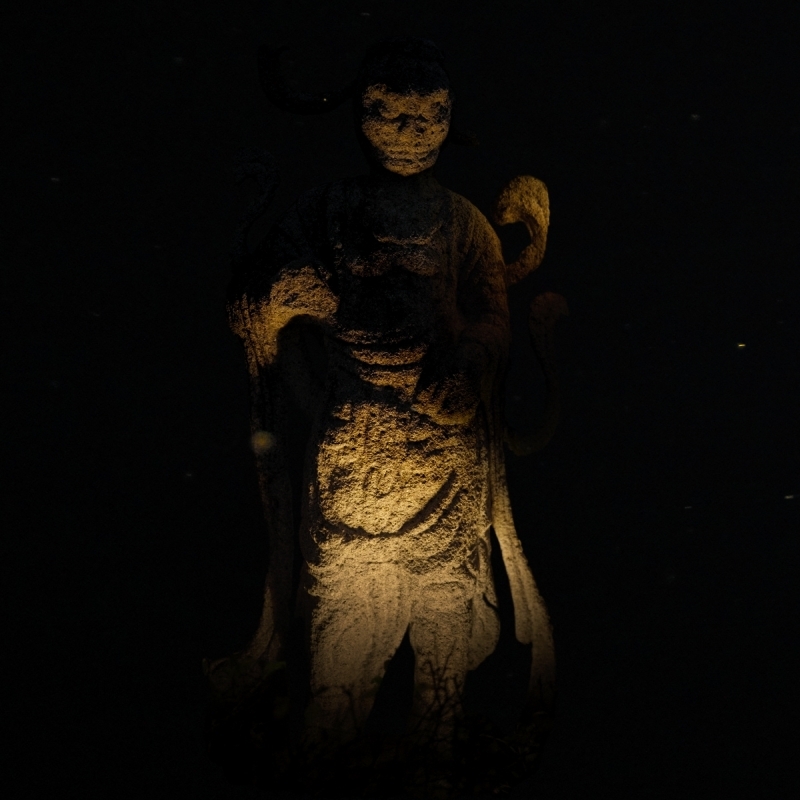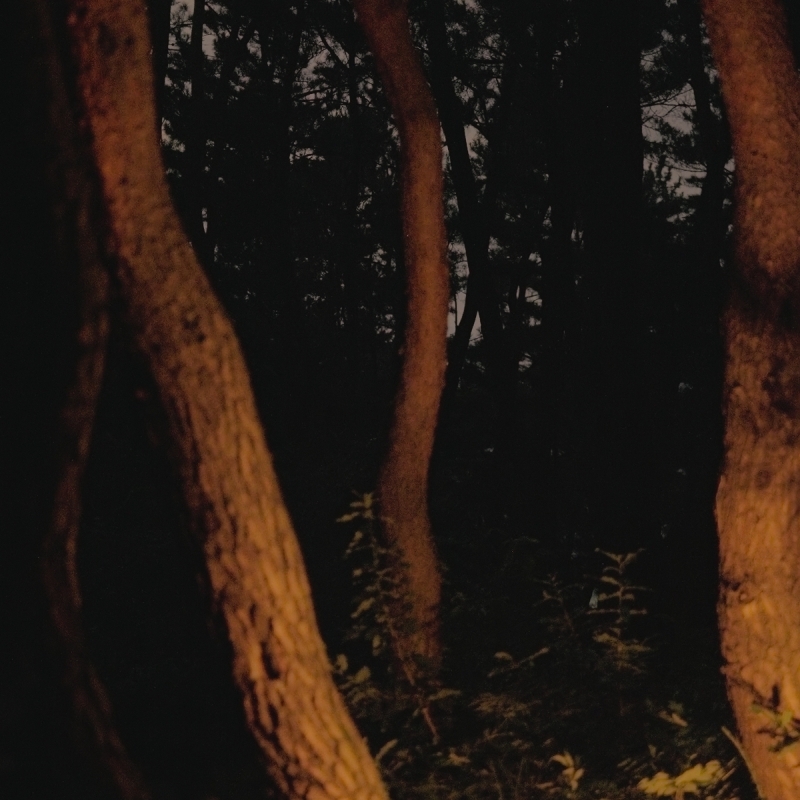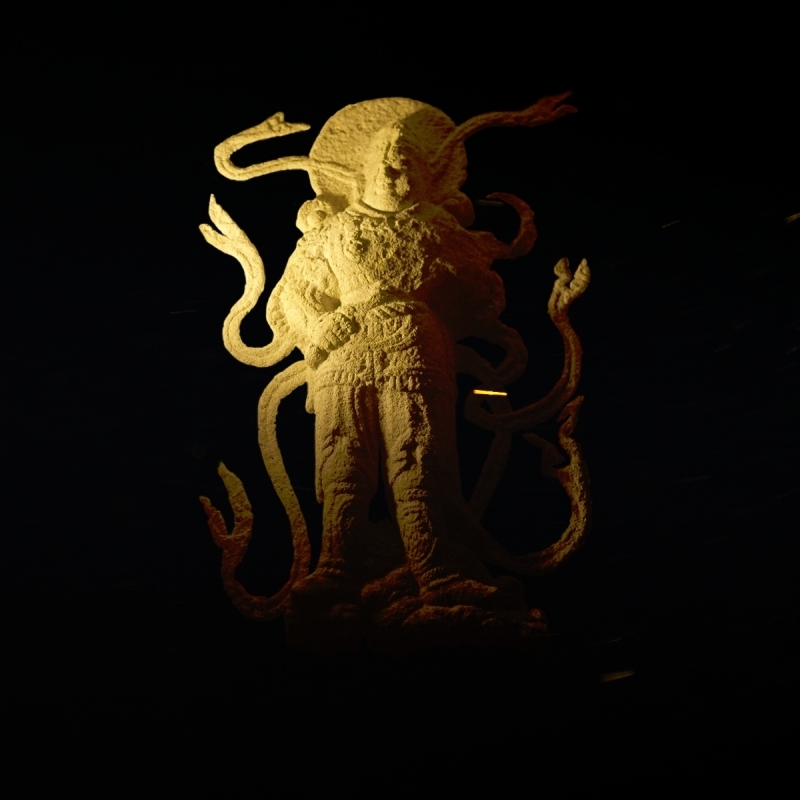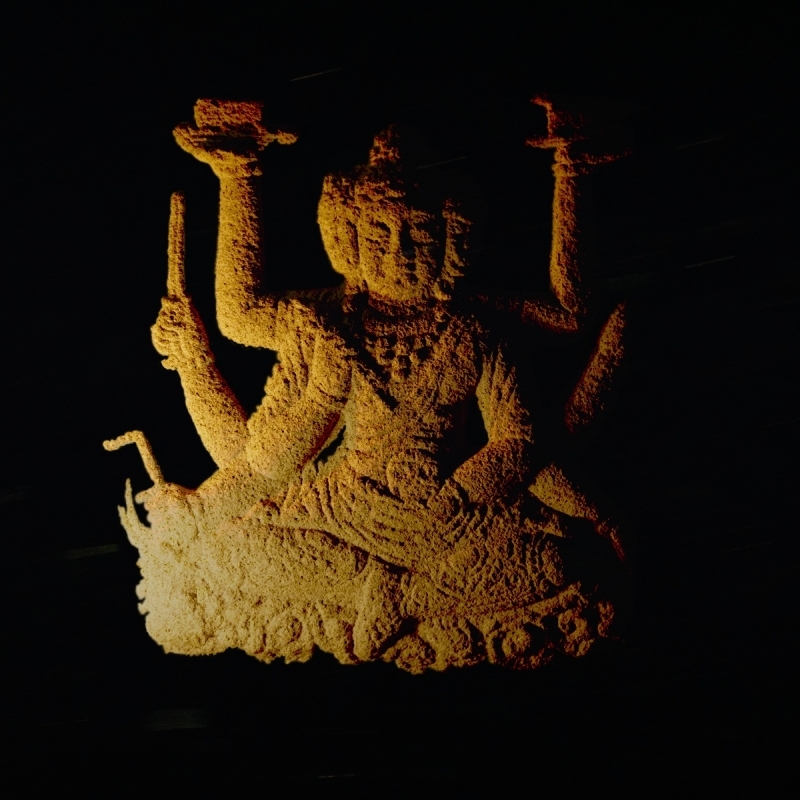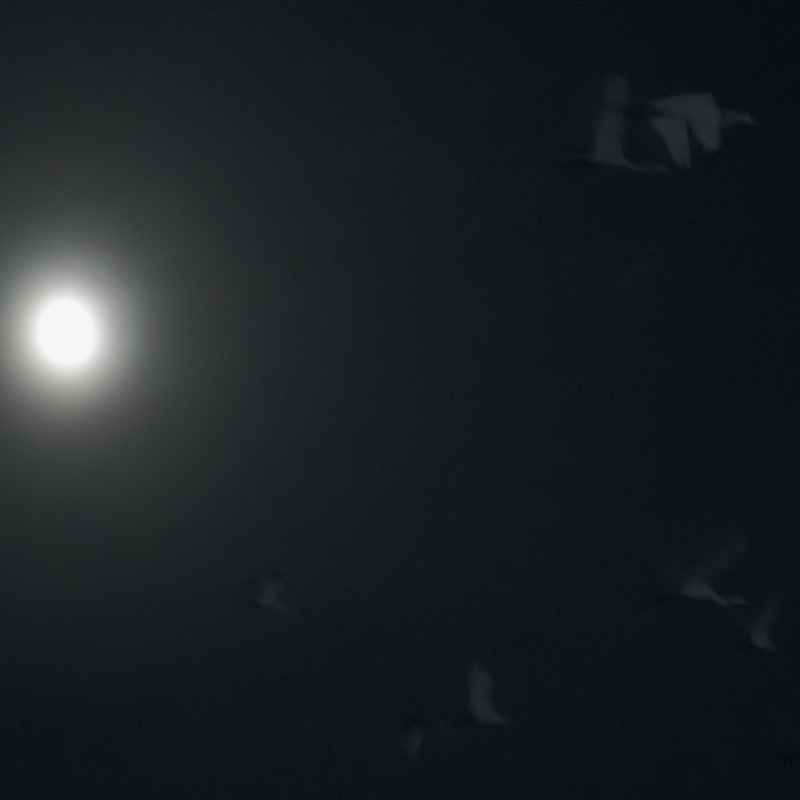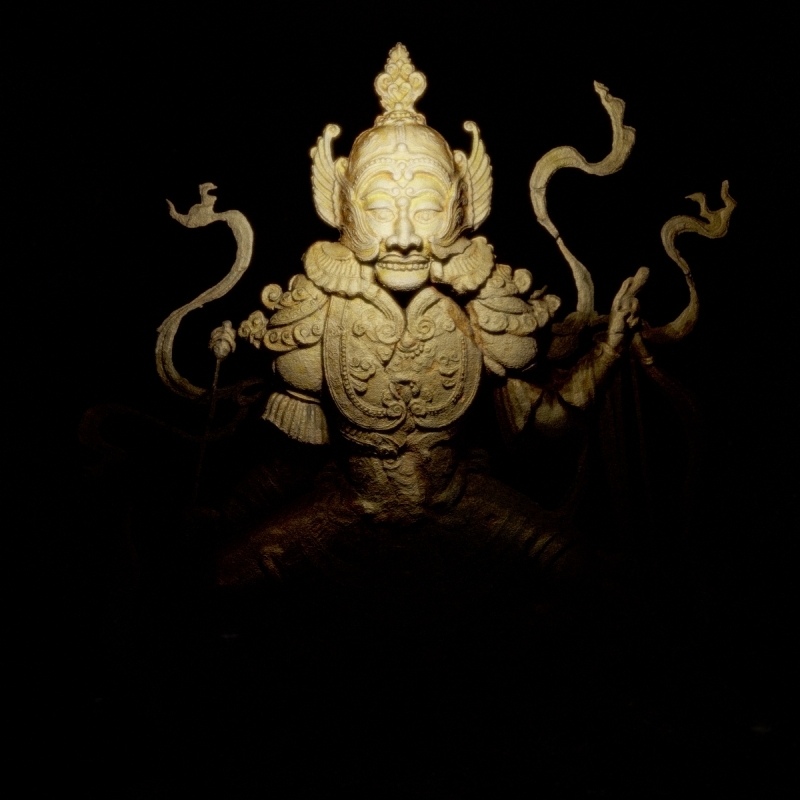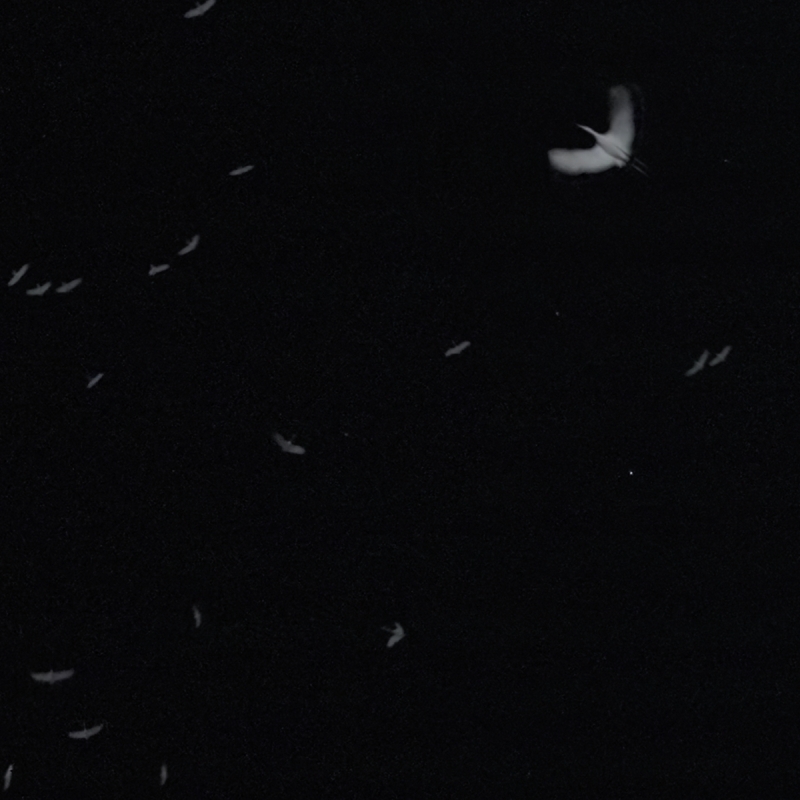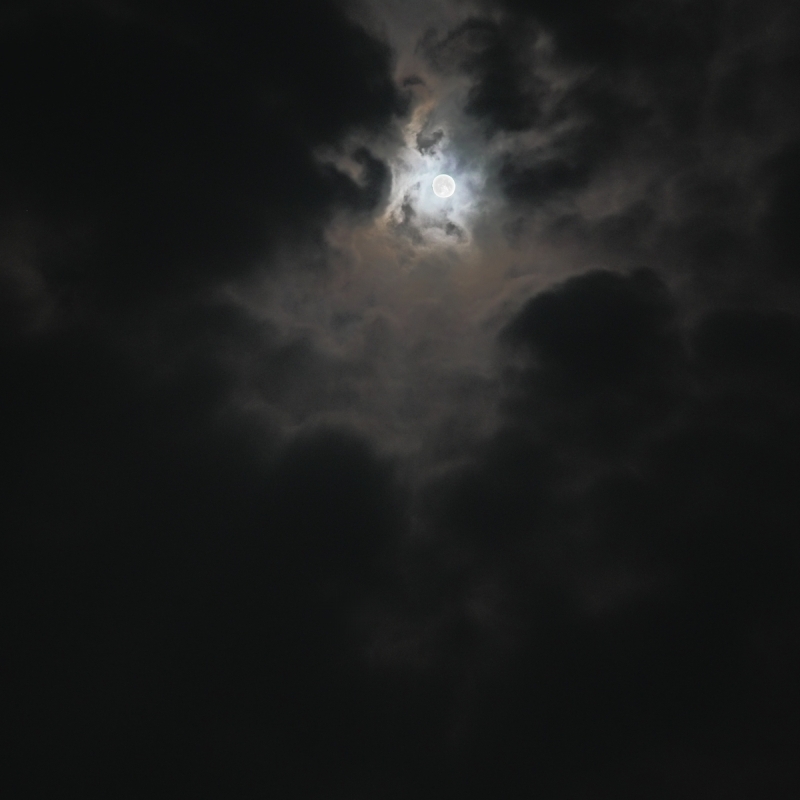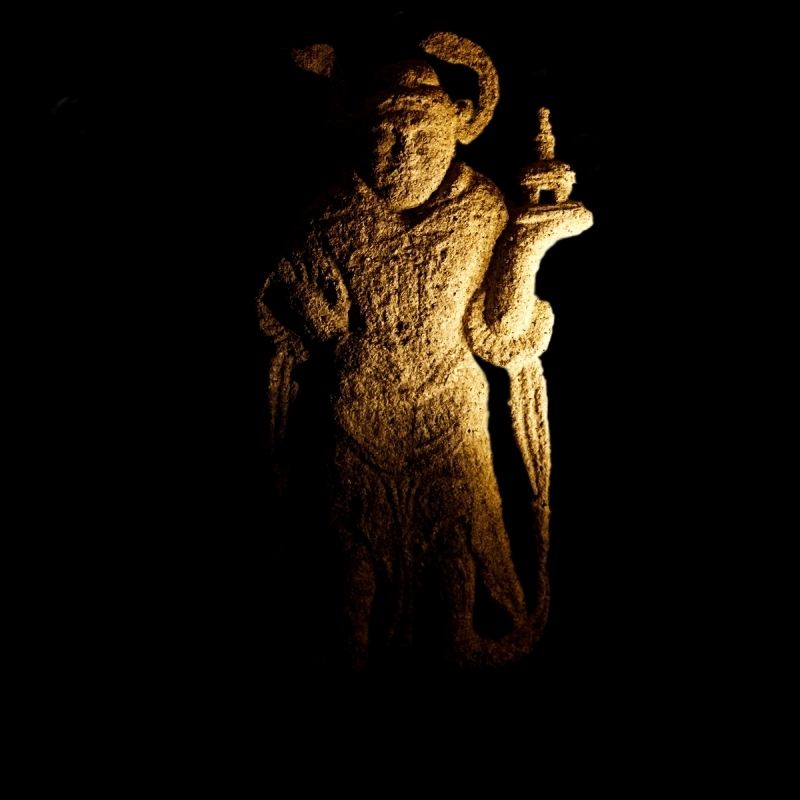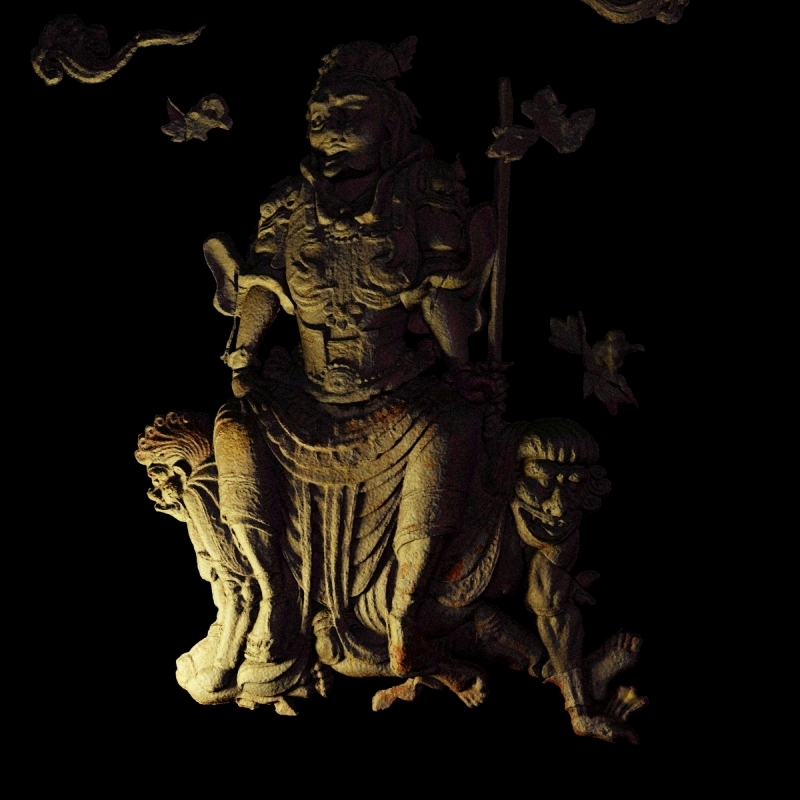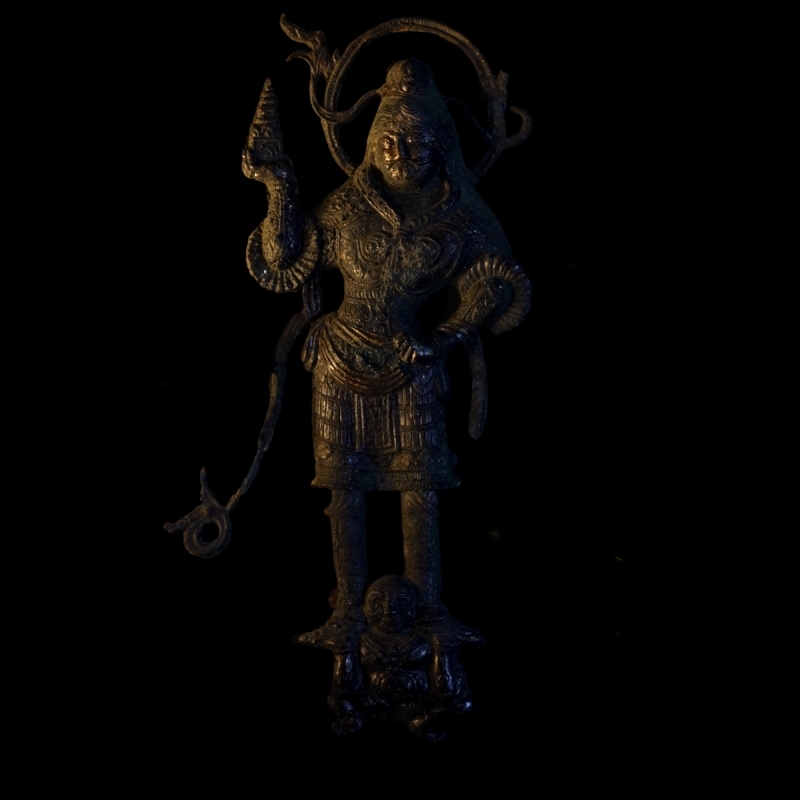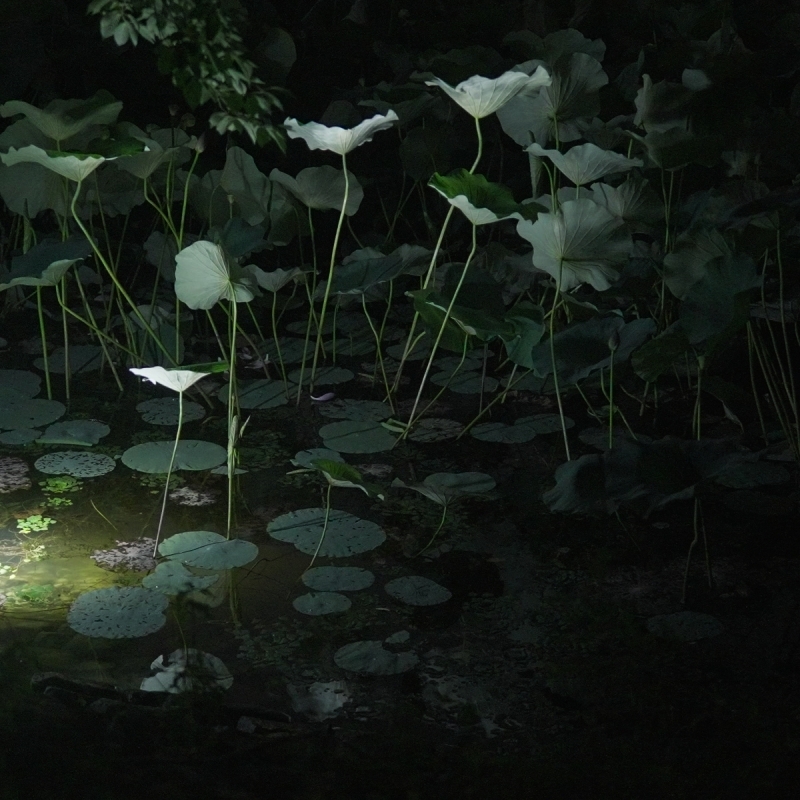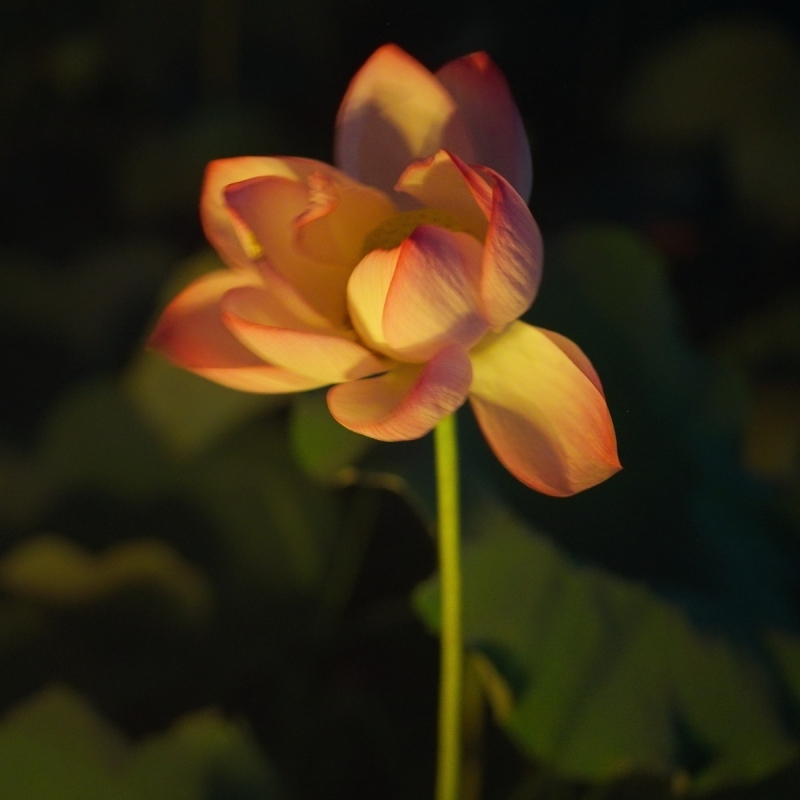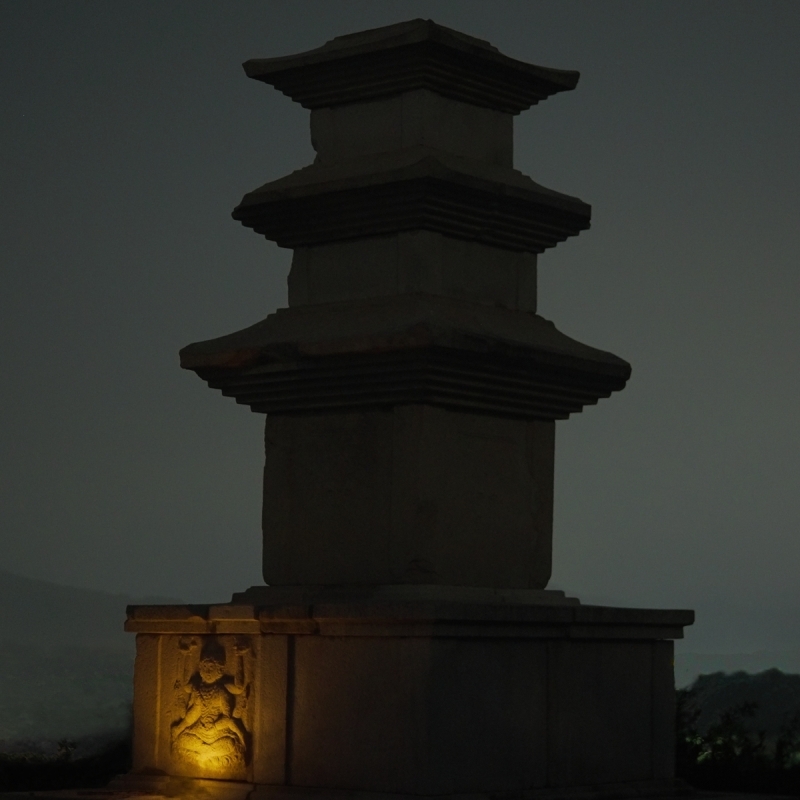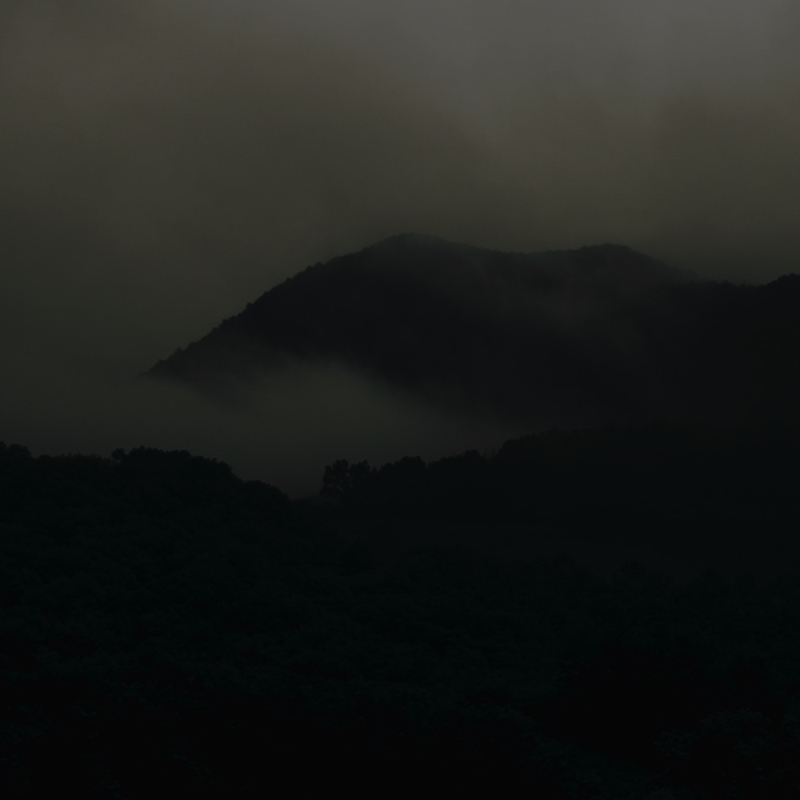 Credits
Director : Jean-Julien Pous
Director of photography : Emmanuel Wolfs
Composer and cellist : Sue Schlotte - Musik aus dem Moment
Sound engineers: Marcel Weinbrenner, Simon Raaf
Sound designer : Audrey Poujoula
Filming location : Gyeongju, South Korea
Recording location : St. Bonifatius, Frankurt am Main
Korean title : 돌과 빛으로
Special thanks : Jang Minseung, Benoit Delbove, Sulian Buineau, Min Yumi, Min Sung-Ah, Bernard Pous, Anne-Marie Bordas